Why MDI
Our relationships are built on trust and respect. That is why our word is our bond and we strive to earn your business every day.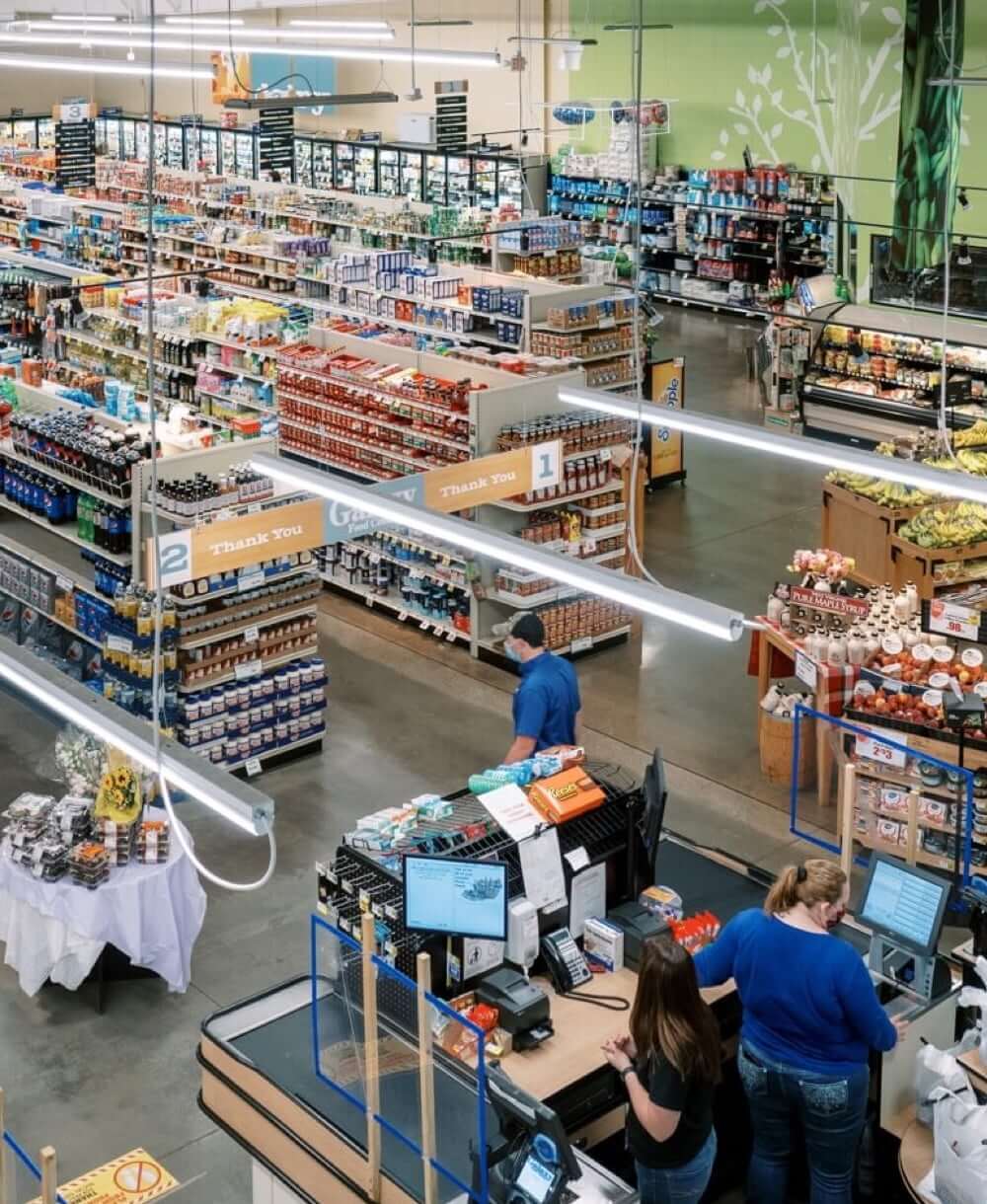 Because We Take Your Success Personally
For the past 90 years, we've been doing what it takes to keep independent grocers growing and thriving.
Your success is our priority, because we know that when independents shine, their communities do as well. Our business relationships are more than just transactional; they're about co-creation, insight sharing and bringing you unparalleled value and customer experiences. Our partnerships are built to last, evolving with your needs to keep you competitive for generations to come.
Because We Do Things Differently
---
With MDI Services, you get our full support and attention. Innovative practices, top technological tools, and value-packed pricing to win in an ever-competitive marketplace:
We always say the difference is our people.
Every member of our support team has years of experience in grocery retail. They understand and are responsive to all of your needs, questions and issues.
We operate as a family working together for a common goal with our entire team dedicated to your success.
Our customers love our simple and straightforward pricing.
Easy onboarding, with no surprises or hidden costs

We help you see what your bottom line will look like at a glance
Retain shoppers and drive loyalty. Our deep experience and smart offerings include unique products and the programs that keep customers coming back.
We are immersed in grocery retail every day. Benefit from our in-house expertise with trending products and future-forward consumer analysis.
Product offerings based on industry-leading research

Merchandising programs to help you maximize your sales

Digital and physical food shows with exclusive and time-relevant content
There's a good reason that our customers stay with us. We are here for the entire life cycle of your business, helping you to stay ahead by preparing your people for today and tomorrow.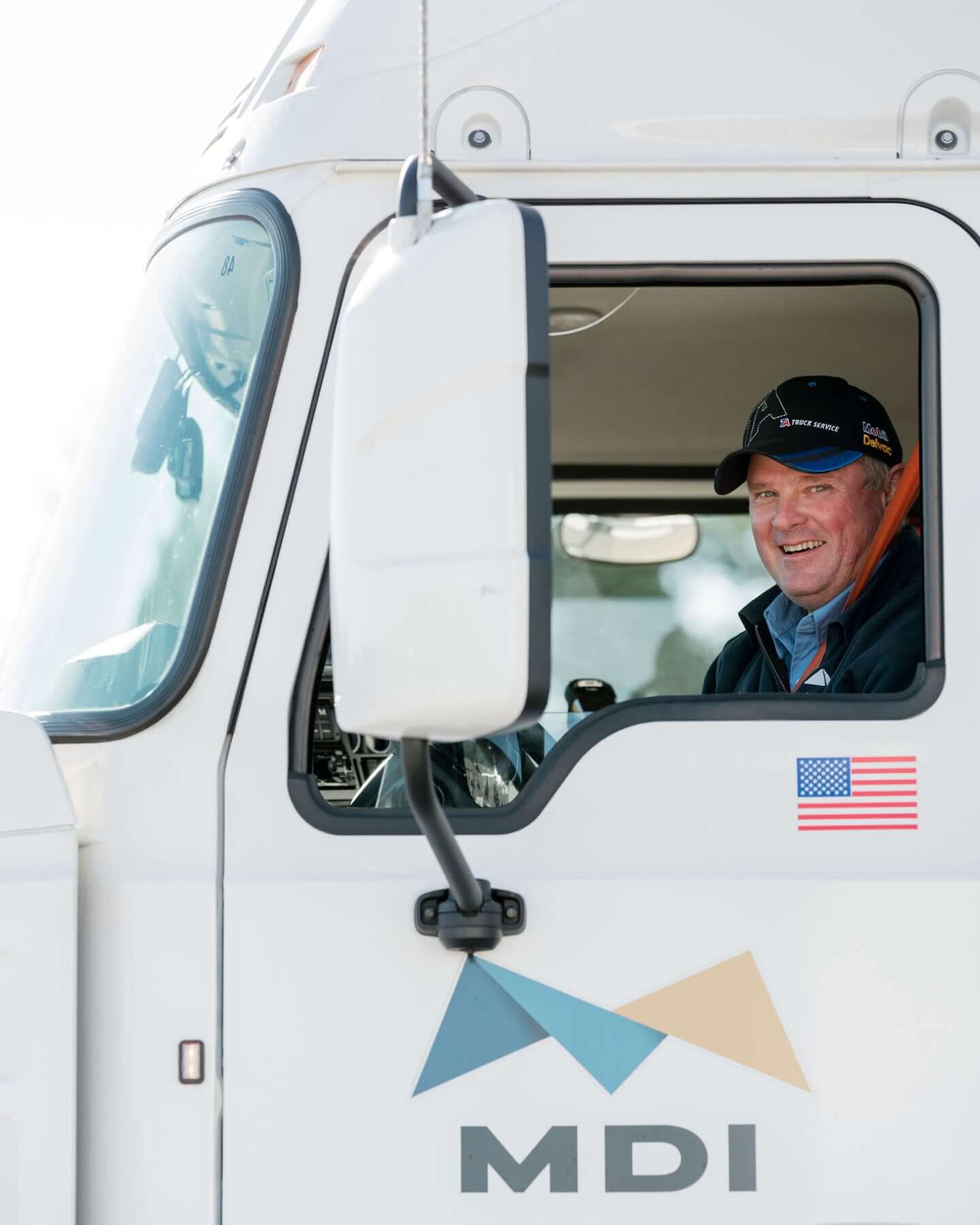 Because We're Investing in You
---
---
Everyone at MDI is here for you whenever you need, ready to get our hands dirty and co-create alongside you

We share years of expertise and perspectives from retail and logistics to help you tackle any business challenge

We unlock experiences with offerings, tools and services that are efficient for you and engaging for your customers

We provide training to enable your business to continue to serve your community for generations to come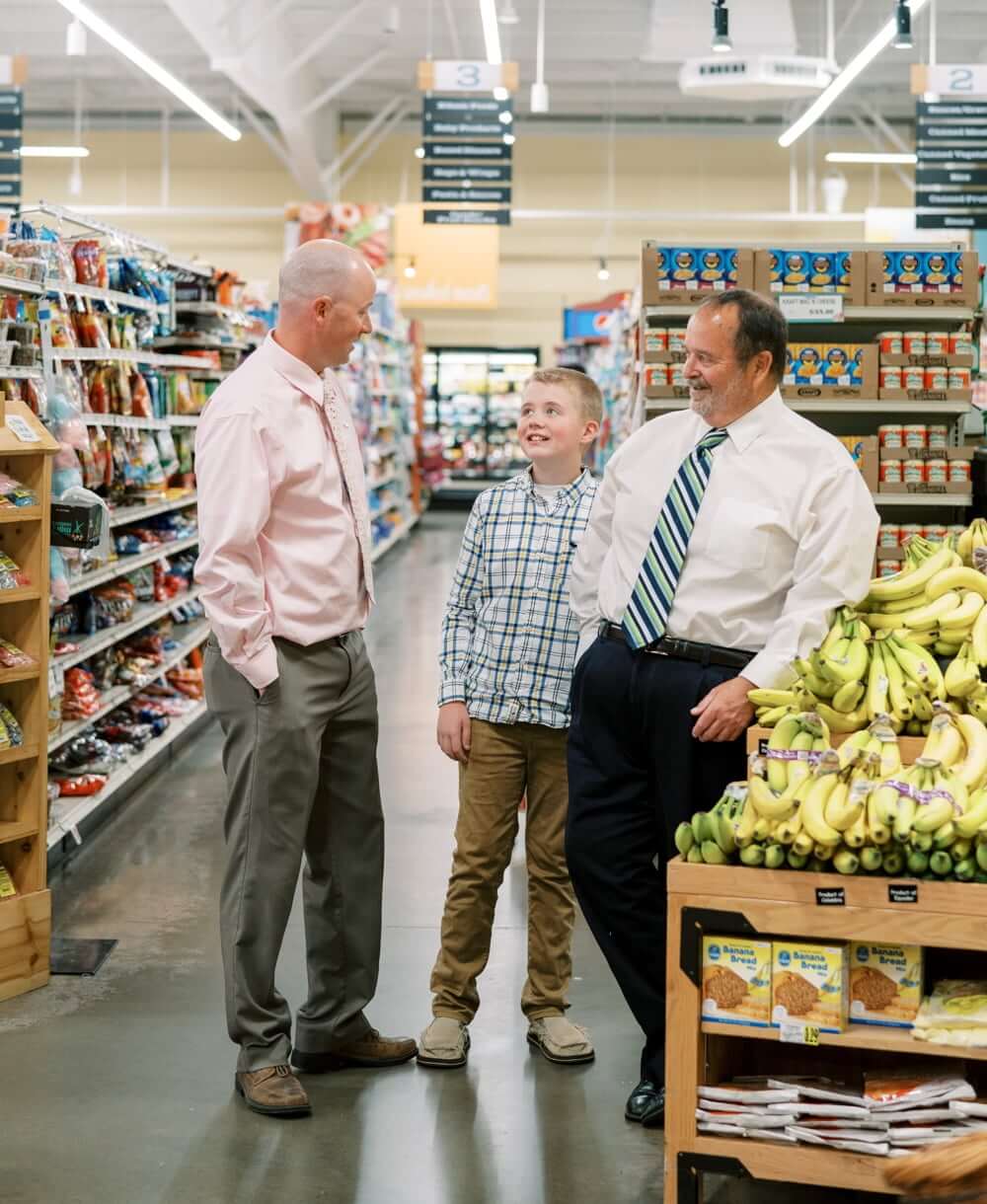 Because We Deliver
When COVID-19 hit, even the big box chains struggled with supply and demand. So how did MDI independents meet the needs of their customers and attract new shoppers?
With the help of MDI's exceptional communication, planning and fair pricing, these stores surpassed expectations every single day, endearing themselves to their communities and inspiring loyalty.
View Our Stories
We're Here to Take You From Good to Flourishing
Are you ready to thrive?
Let's Get Started