Upgrade Your Store With Expert Resources
From training to succession planning, MDI can help your store excel.
We can assist a retailer with every aspect of store performance and development. Whether it's employee training or financial planning and ROI calculations, we are here to help ensure that your store is successful and profitable for the long-term.
We provide seasoned pros who know the grocery business inside and out. Talk to our customers and they will rave about our field team, from their primary contact to their department merchandisers.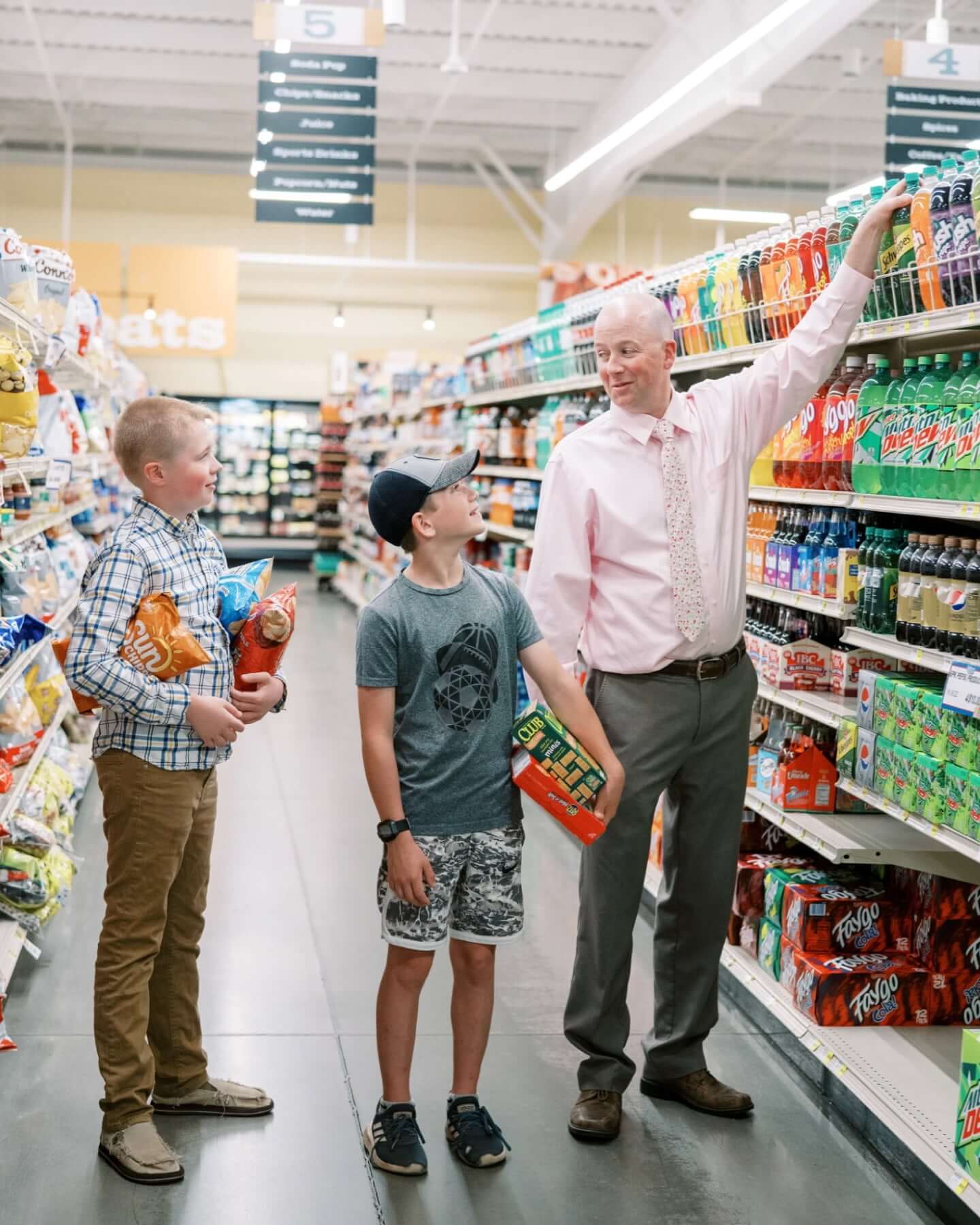 MDI understands the importance and the value of employee training. Our team includes industry experts who have created innovative and engaging programs to help you master operational excellence and to maximize your store's performance.
Learn More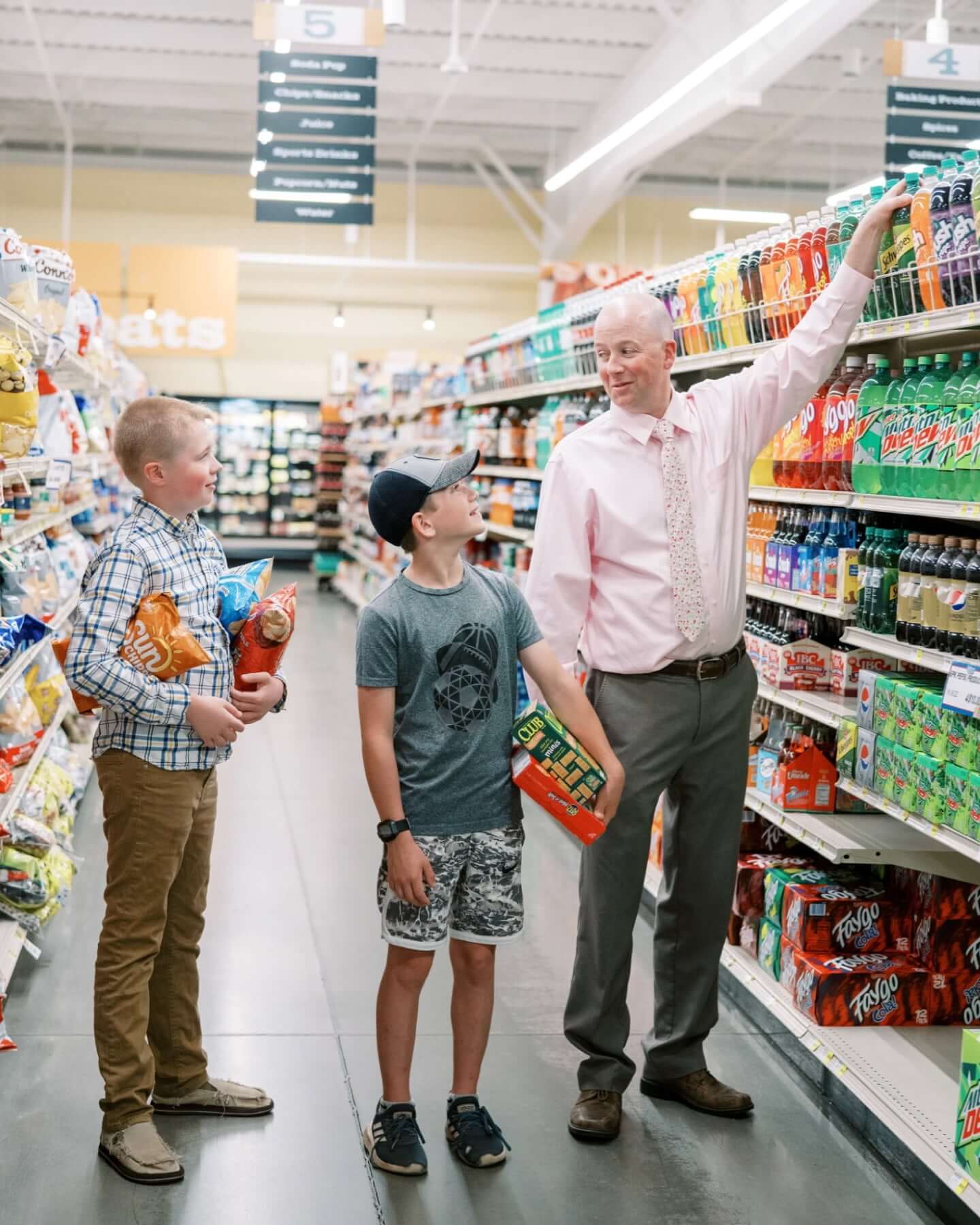 We offer a variety of succession planning programs to ensure your store is there for the community even after you retire. Empower the future leaders of your business through MDI NextGen, which includes mentorship, development, and networking.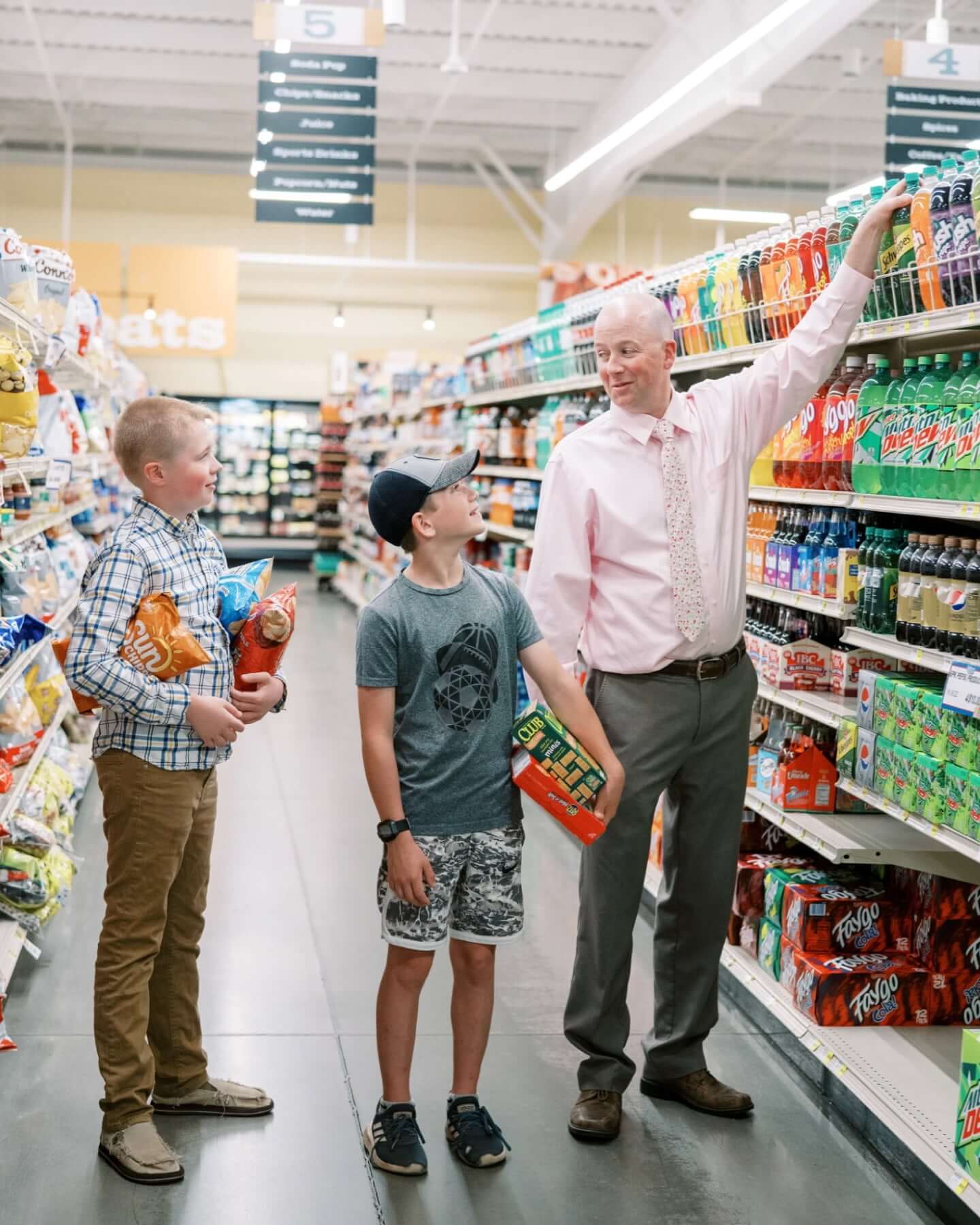 With decades of experience in retail, operations, and design, our team can help you with everything from new store signage and decor to complete remodels. From the moment the consumer sees your store sign to the moment they walk out of the door, it is all about maximizing the customer experience.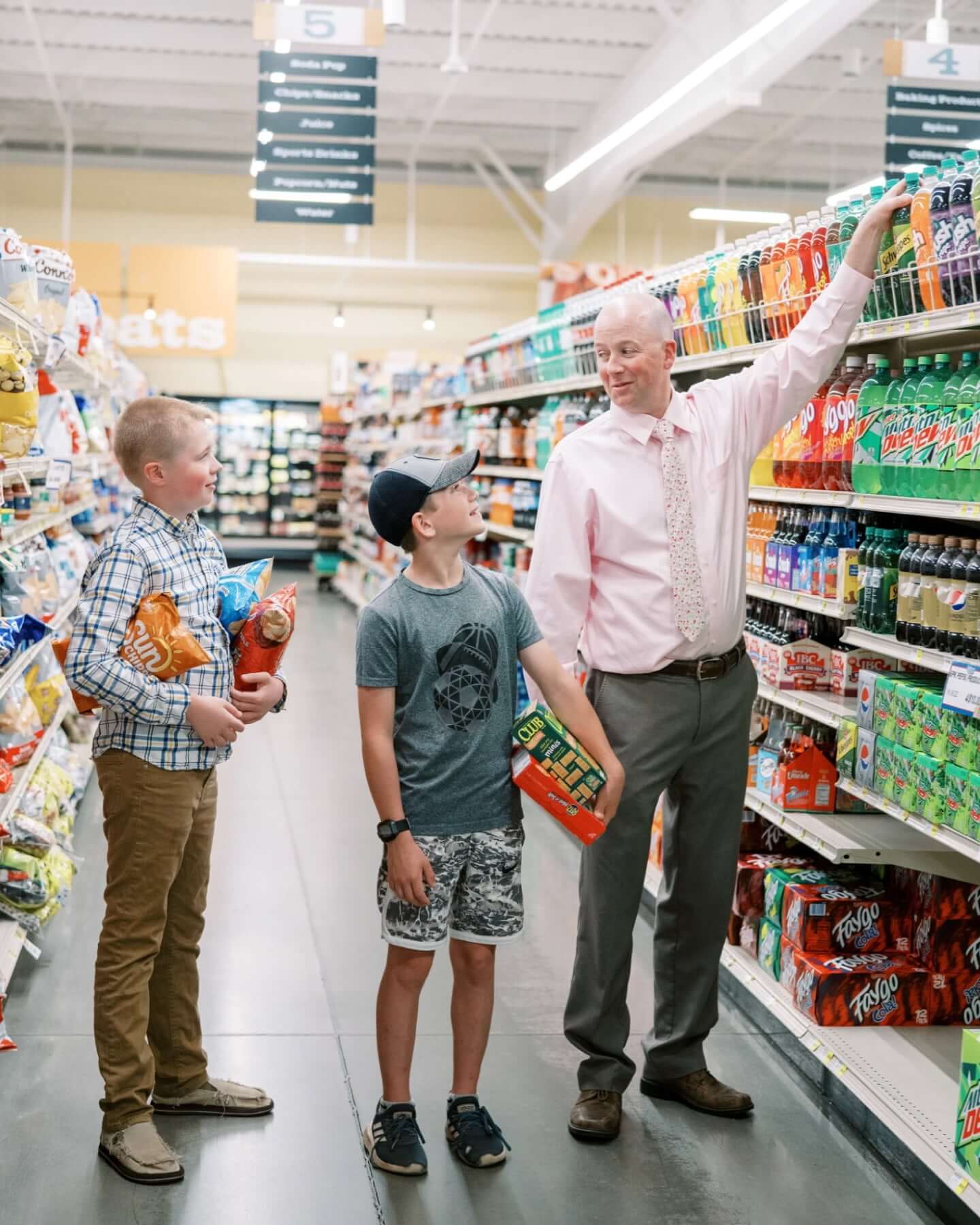 MDI assists retailers with every aspect of store development, from something as simple as ordering new carts and shelving to planning and building a new store from the ground up. We can support you with market analysis and sales estimates, return on investment calculations, and lease reviews.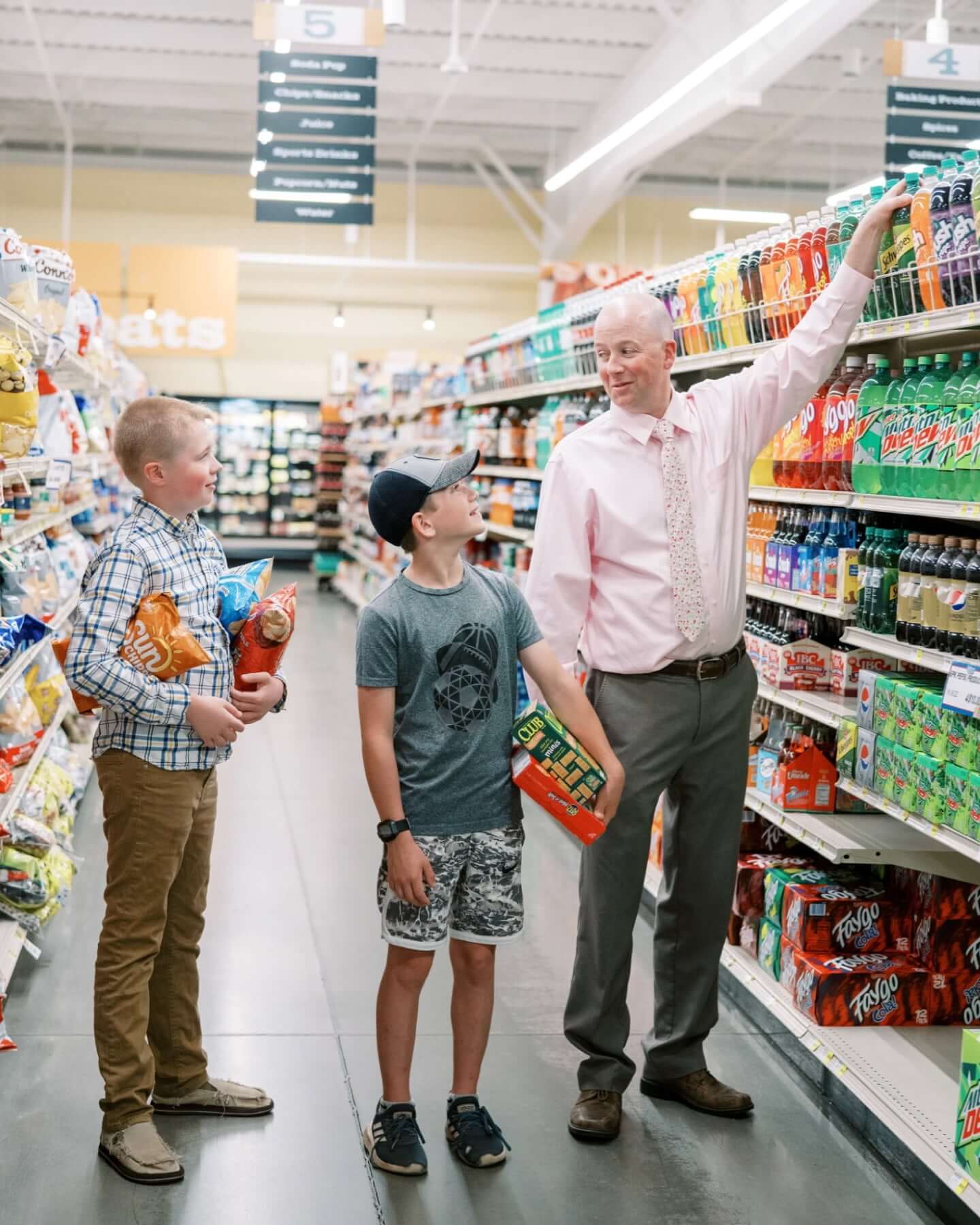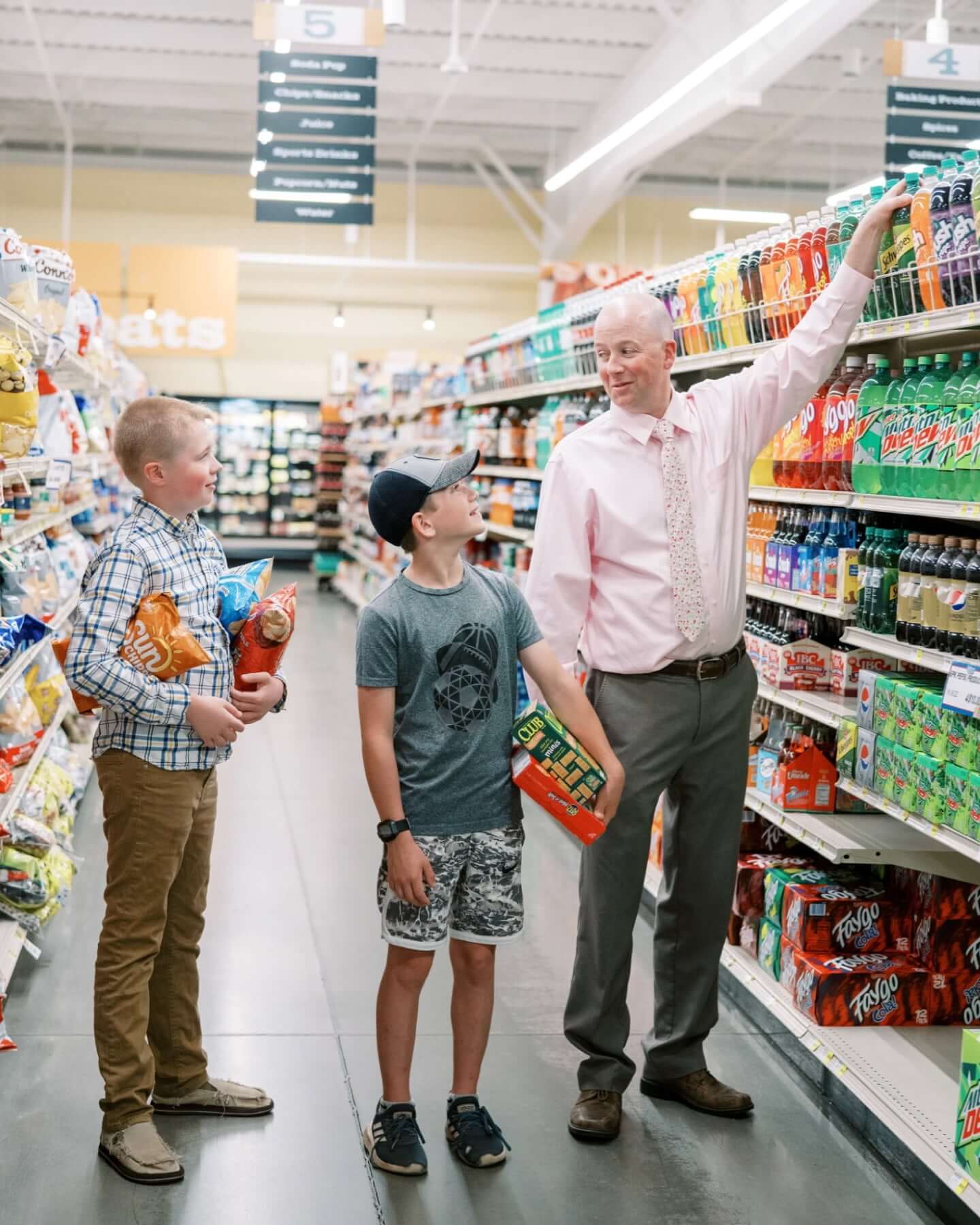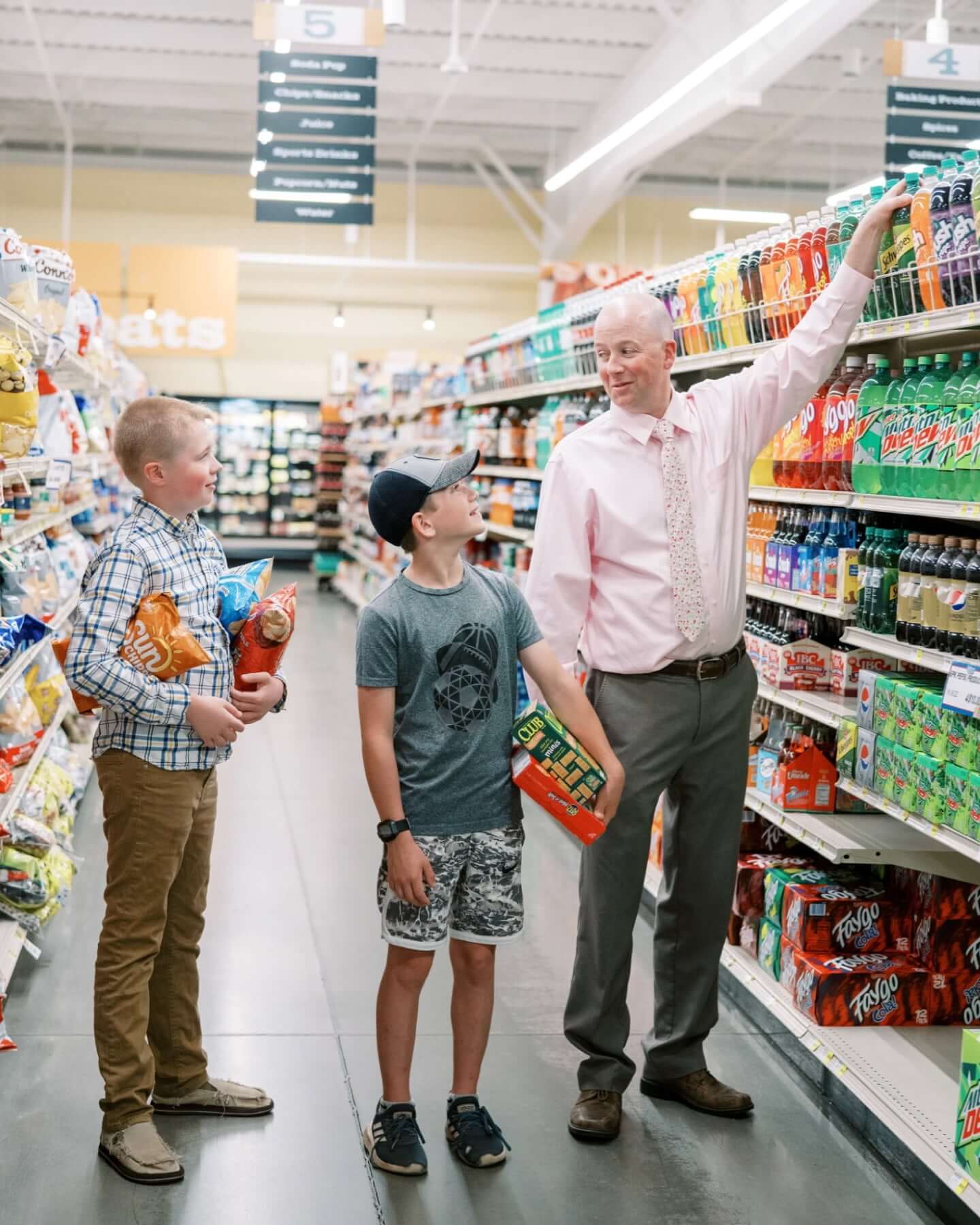 Download our Free Store Manager Checklist
MDI's training experts have developed a daily checklist that your store staff can use to monitor sales drivers in each department. Download your free copy today.
Download The Checklist