MDI Fresh Programs
Our exclusive turn-key programs are designed to drive incremental sales and build your brand loyalty. Tailored for a grab-and-go experience to help customers make more time for what matters.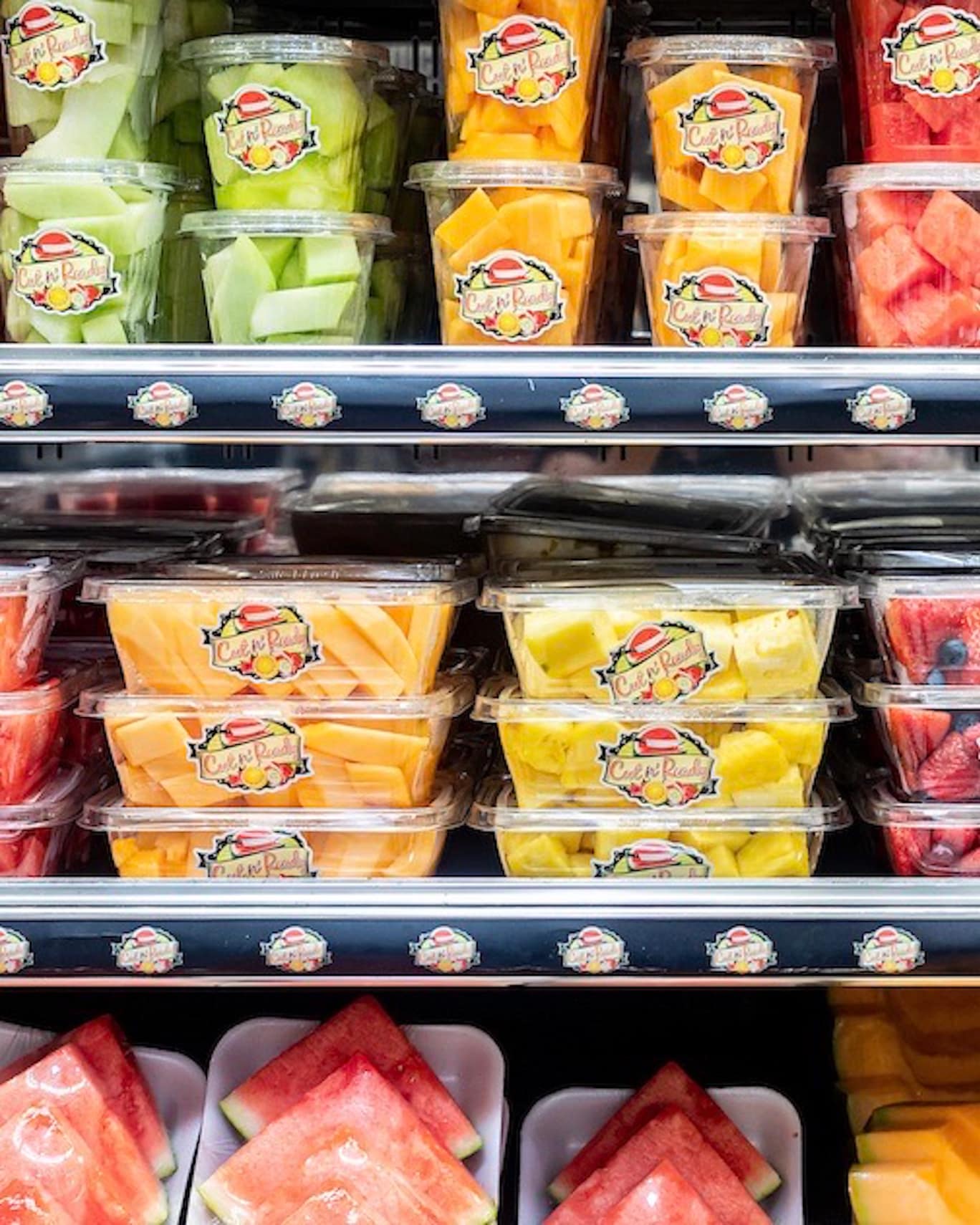 Cut n' Ready
Fresh fruit and vegetables packaged for grab and go. Drive increased profits with our smart and convenient program.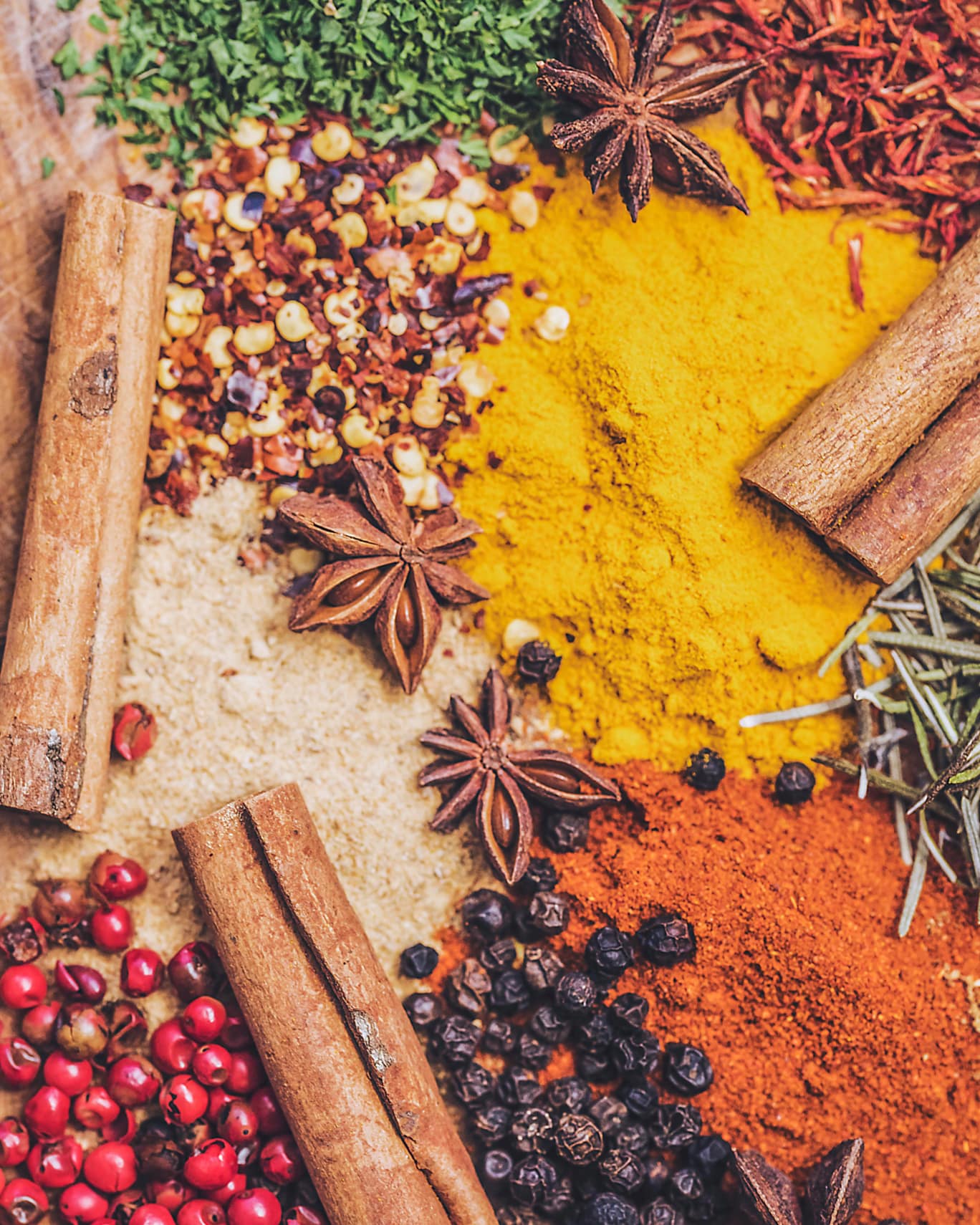 Spiced
Our custom packaged program offers perfectly seasoned, ready-to-cook meats that make mealtime a breeze. Made with natural ingredients, our exclusive brand features a variety of healthy and tasty choices.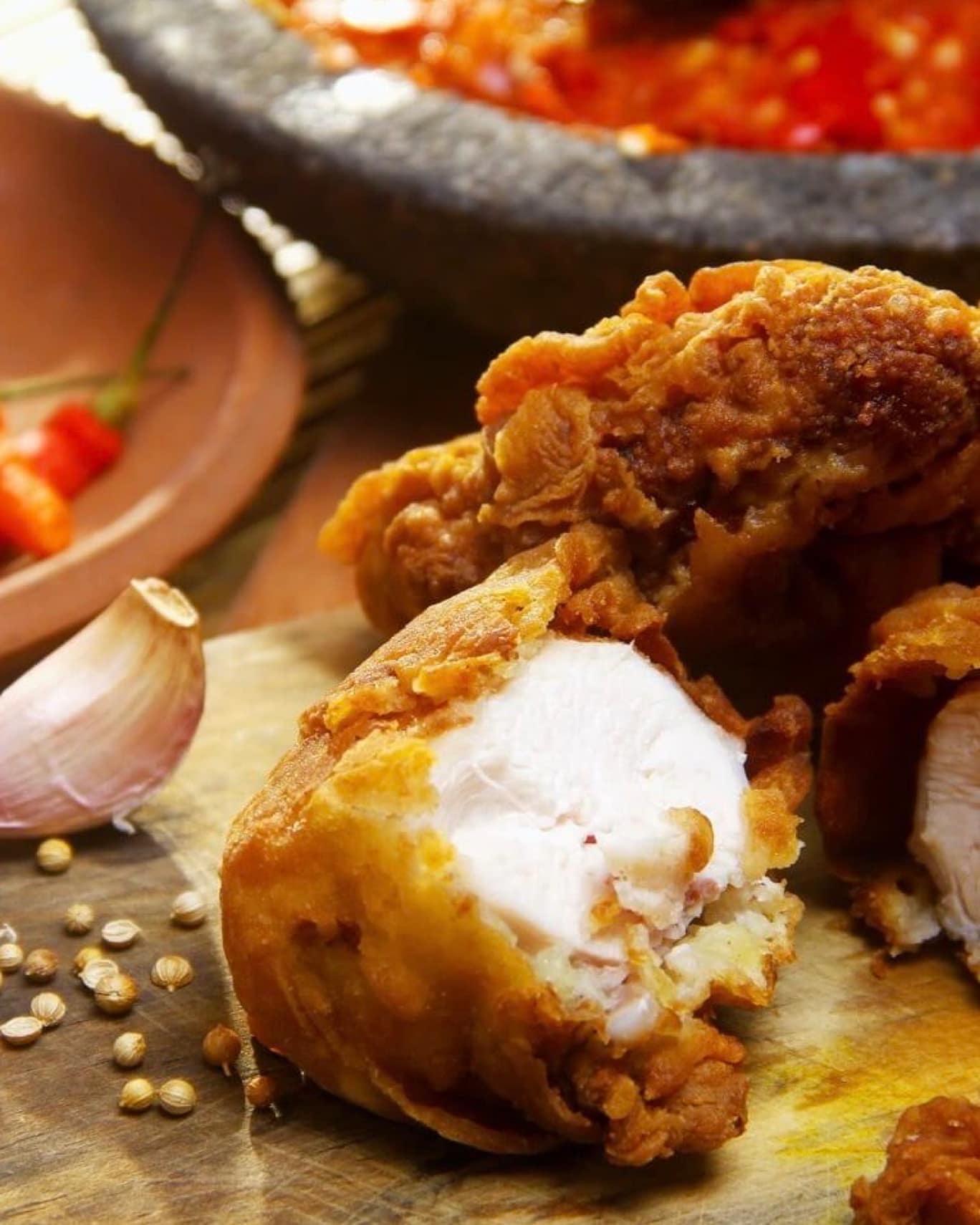 Crunch Time Chicken
Hand breaded with our special recipe and double-dipped to lock in flavor and freshness. Crafted with care using fresh, never frozen chicken. Create your own branded chicken program that is the best in town.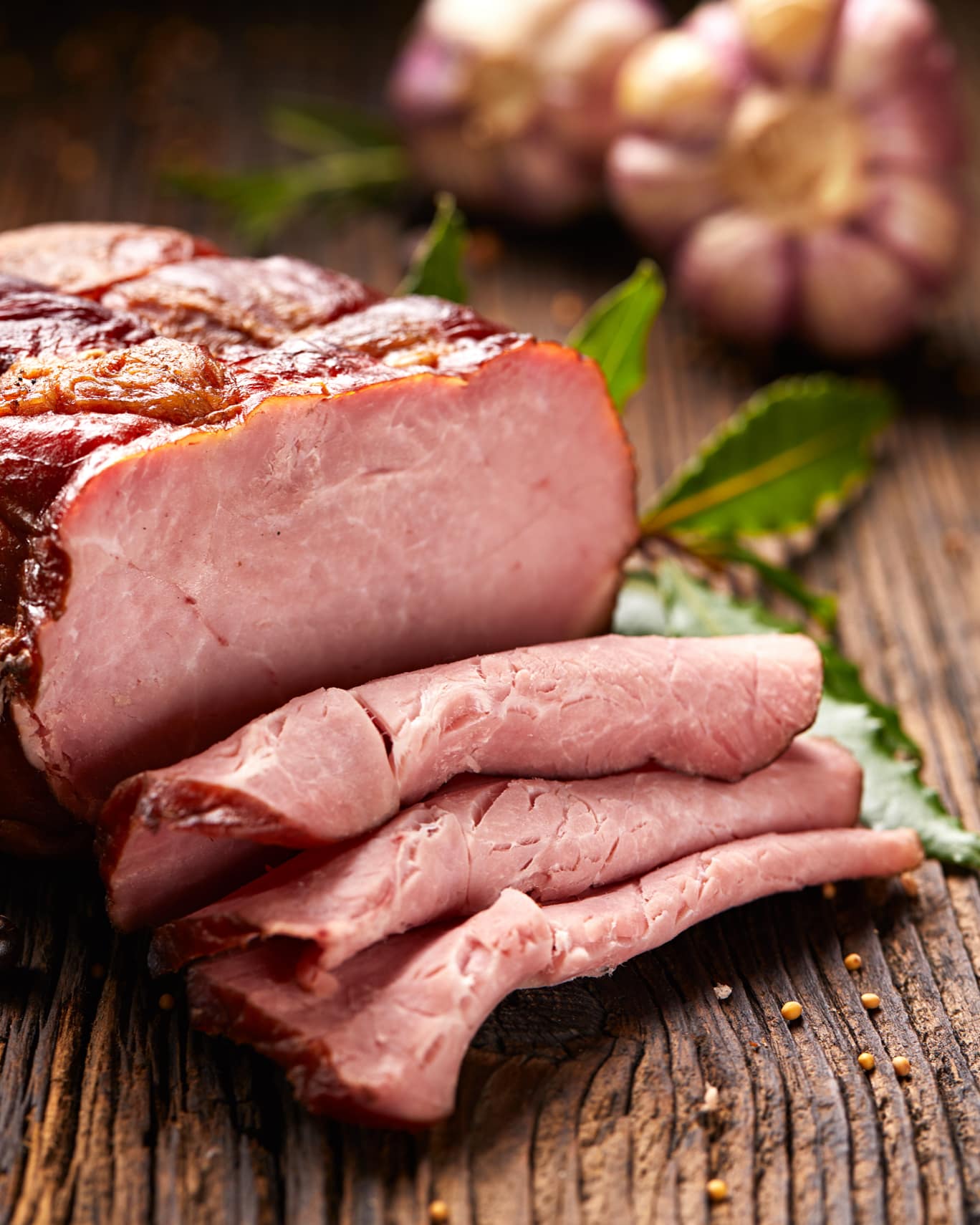 Smoke Pit
Our program walks you through how to smoke meat in-store, label and package finished products to capture prepared meal sales. Cooked long and slow to develop deep rich flavors, Smoke Pit will attract customers by awakening their senses of smell, taste, and eye appeal. Flavor starts here.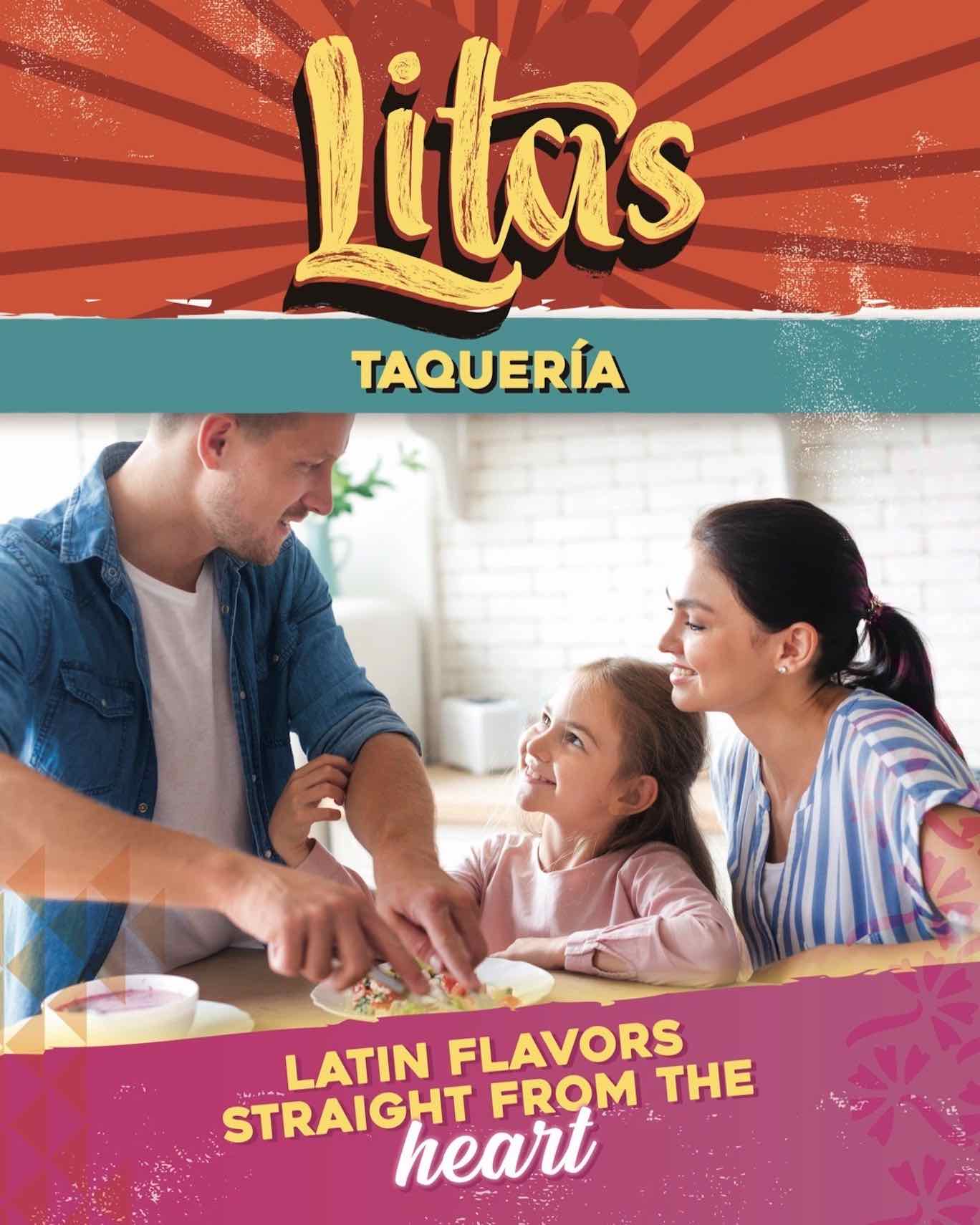 Lita's Taqueria
MDI's new exclusive Latino brand, Lita's, offers a turn-key taqueria program that brings authentic Latin flavor to your deli. Capitalize on the growing popularity of Latino foods and the evolving demographics of your community with this easy-to-implement program.
We're Here to Take You From Good to Flourishing
Are you ready to thrive?
LET'S GET STARTED