Our Future
Investing in technology, keeping our finger on the pulse of retail - and always innovating. How we grow is how you grow.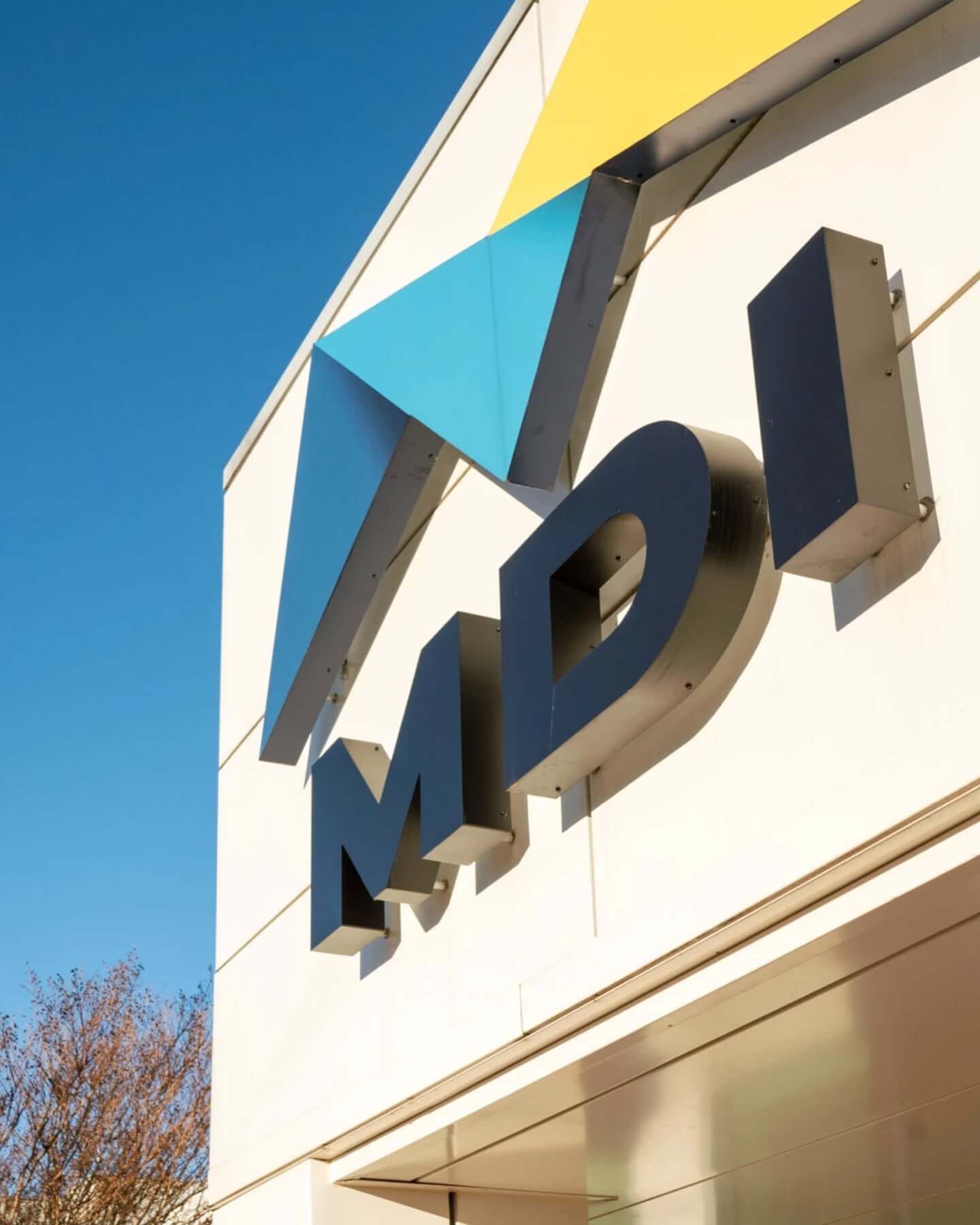 Where We're Going
MDI remains poised for tremendous growth but our mission of providing exceptional value and unmatched customer service will always stay unchanged.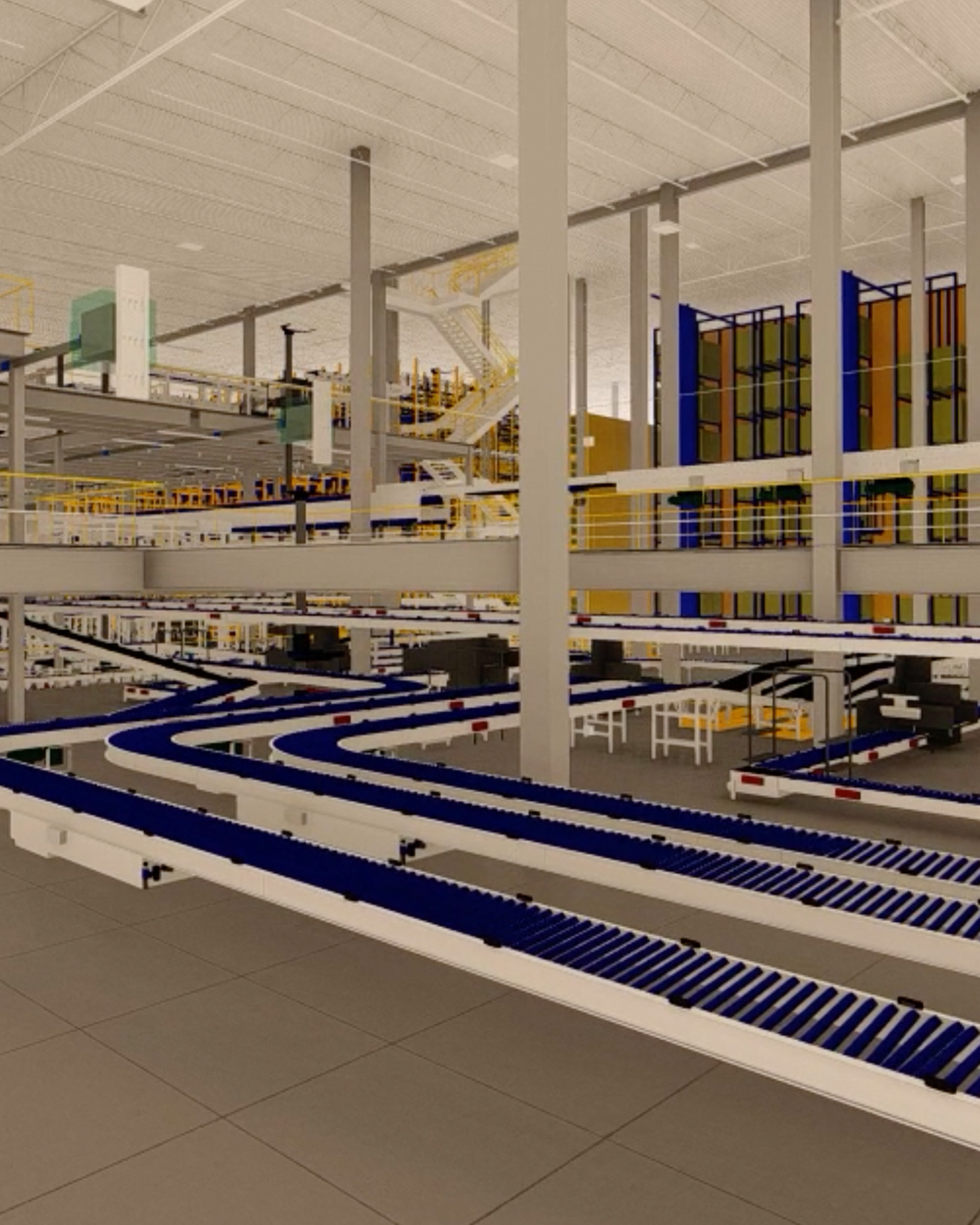 Staying Ahead With Innovation
MDI's business has continued to grow requiring additional capacity.
In January of 2021, we broke ground on a new warehouse extension of the MDI facility in Hickory, North Carolina.
The expansion includes sophisticated logistics technology and automation to support our growth and provide the highest quality of service to our customer.
The expansion will be complete in early 2023.
The Expansion Provides
A 200,000 square foot warehouse with an 80-foot-high ceiling

The ability to accommodate 40-50% additional growth

A plan to support perishable growth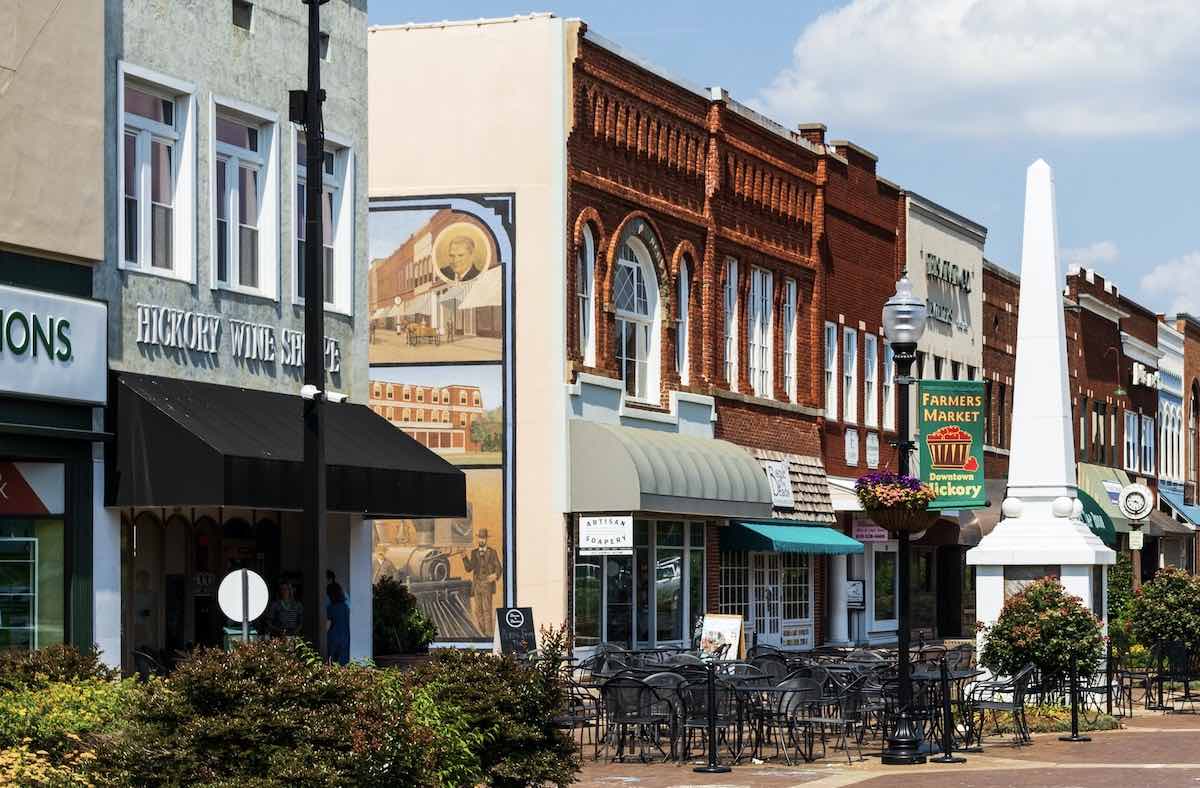 "Caldwell County, the City of Hickory, and the State of North Carolina partnered to seal a landmark deal with MDI. The company's $120-million investment and implementation of leading-edge technologies will further guarantee the brightest future for the company and the region."
Deborah Murray, Caldwell Economic Development Commission