About MDI
Customers are the focus of everything we do. Our mission is to provide exceptional value in products and services.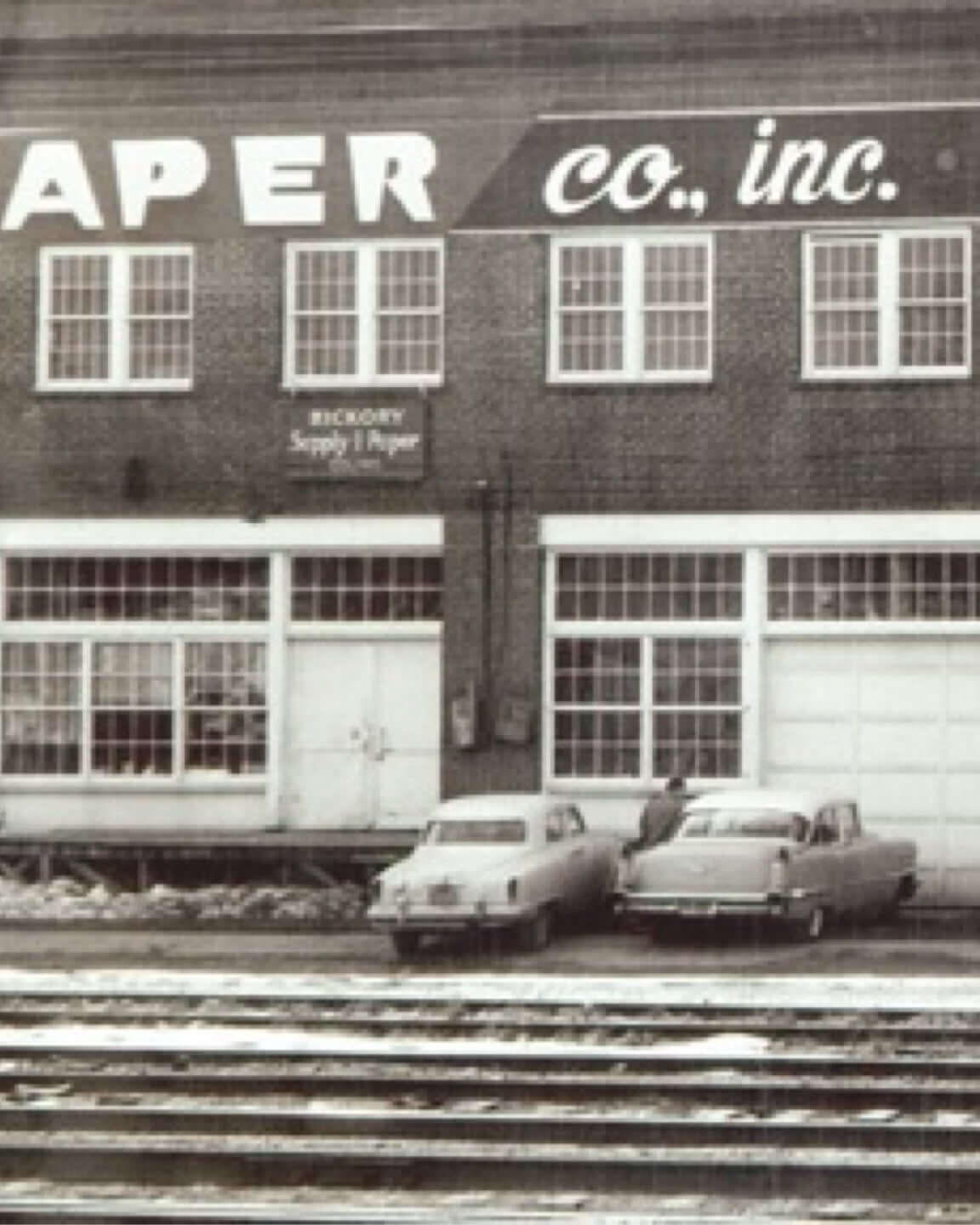 Video
A Story of hard work and success
In 1931, two sons of Lebanese immigrants, Alex and Lee George, started MDI in Hickory, North Carolina. In their eyes everyone should have the opportunity for a better life.
Our 90-year history is an interesting story of sacrifice, growth, and success. What began as a small family business, as one local newspaper described it, "With little more than a bag of peanuts, an apple, and a stick of candy" is now one of the largest grocery wholesale companies on the East Coast.
Ninety years later the George family and MDI remain anchored to their values. Our optimism and entrepreneurial spirit has kept us strong during some of America's toughest times. In fact, adversity has only made us stronger.
OUR VALUES
---
Our values are influenced by family and community
---
We accept responsibility for our actions and their consequences.
We encourage and require constant and clear communication among all members of our organization.
We demand excellence in our services, products, and relationships.
We believe in the importance of family relationships.
We manage our resources carefully and deploy them with economy.
We continually improve the services & products we offer & the means to deliver them.
Integrity is imperative in all dealings with customers, employees, suppliers, and others.
Profits are essential to our survival and growth.
We respect every individual we encounter whether employee, customer, supplier, or stranger, including diverse points of view.