Keeping the Legacy Alive
From the Dominican Republic to the Bronx to North Carolina, this family has committed themselves to bringing the best food experience possible to their neighborhoods. We think they're the perfect example of a family working hard to achieve the American Dream to benefit multiple generations.
---
Prescription for a Healthy Business
Mako's of Uhrichsville, Ohio, is a second-generation grocery store anchored by a uniquely differentiating service: a fully functioning pharmacy. They credit their success with the hard-working legacy of their family and the innovative support from MDI.
---
Continued Partnership
Latino foods are growing in popularity with non-Latinos as well as emerging Latino populations. Learn how J&J has evolved to better serve their community.
---
Resources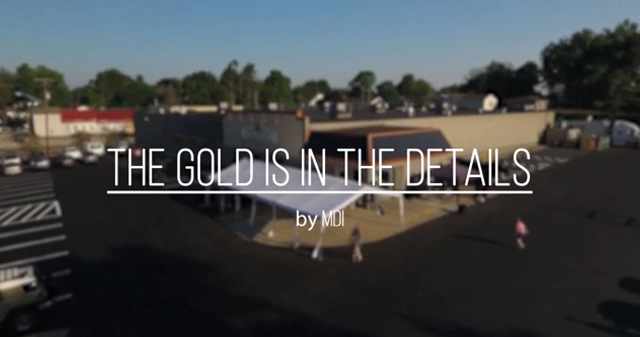 Video
MDI Training
Learn how our exclusive training programs can help your store win against the competition.
---
2