Keep Shoppers Coming Back
Our deep industry experience and innovative offerings give you the know-how to provide shoppers with the products and the programs that will keep them coming back.
Our team creates best-in-class assortments, planograms, promotions, and pricing strategies for our customers based on their specific needs. We leverage our unmatched experience and vendor relationships to provide you with exclusive offerings like our industry-leading merchandising shows.
We develop category strategies and planograms based on internal data, IRI data, competitive store walks, and vendor intel. Our shelf management program includes store section resets performed by our team to ensure that you can maintain and grow market share.
Our category management team works to select the best items and obtain the lowest cost of goods in each of our markets. We offer multiple house zones as well as custom price zones to help you maximize sales and profits.
We offer great promotional deals and pass on all vendor trade funds to our customers. Our in-house multichannel advertising and design department provides the most cost-effective methods of producing and distributing media to drive traffic to your store.
We offer an incremental endcap program to help you win in the marketplace, increasing your earning potential. MDI has put together 12 merchandising events that flow seamlessly through your marketing and in-store efforts. These include free products, designed marketing materials, planograms, and support.
Our comprehensive Latino program includes a robust product offering, demographic insights, and merchandising strategies to attract and retain this growing consumer segment.
Learn More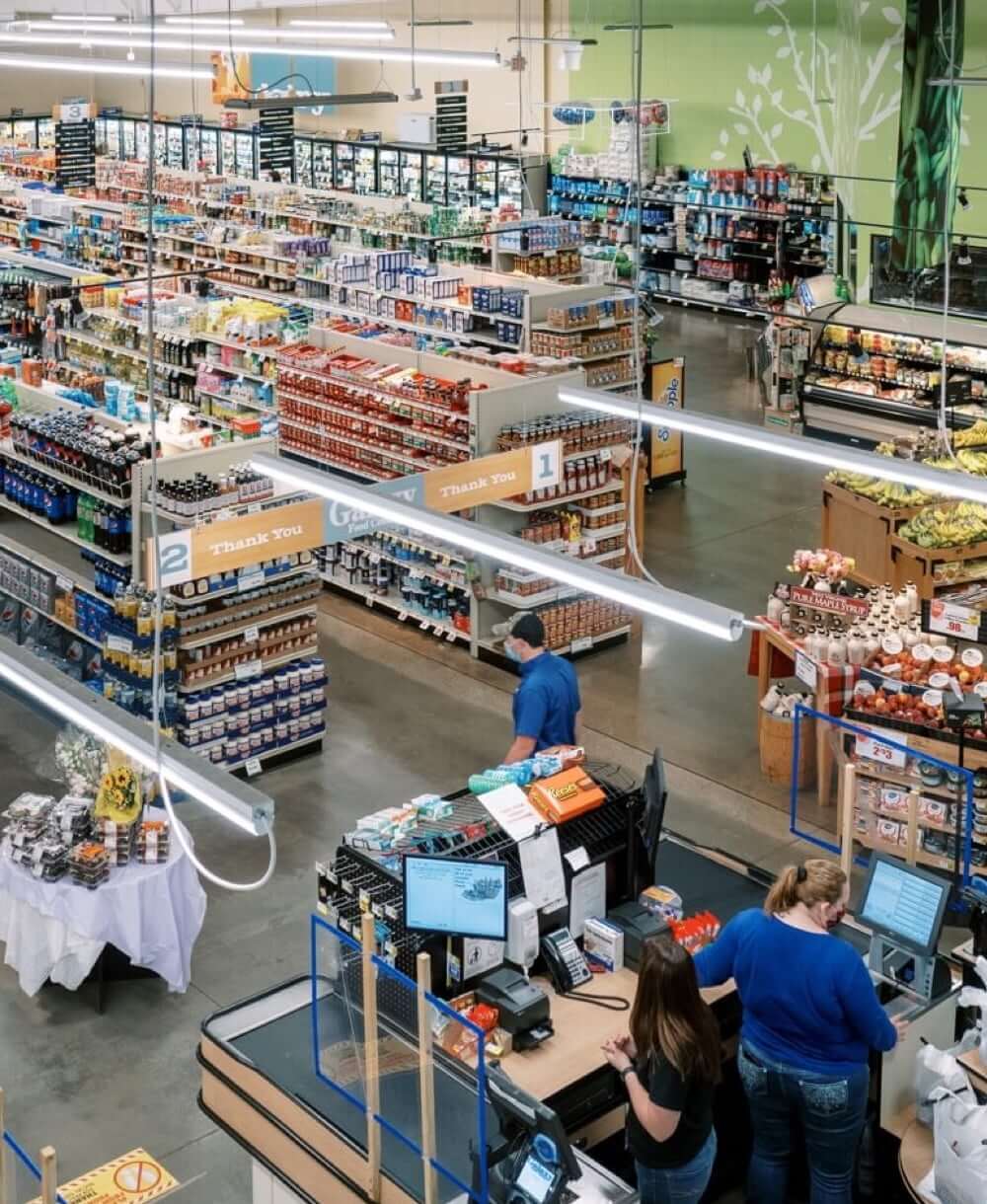 MDI's reset program is a life changer. Their team comes in and resets a specific area every 8 weeks based on trends and detailed planograms. They also check dates and suggest possible items to rotate out.
Sean Hamady, Piggly Wiggly