Ecommerce And Website Hosting
By 2025, more than 20% of sales will come from ecommerce. Are you ready to evolve with your customer?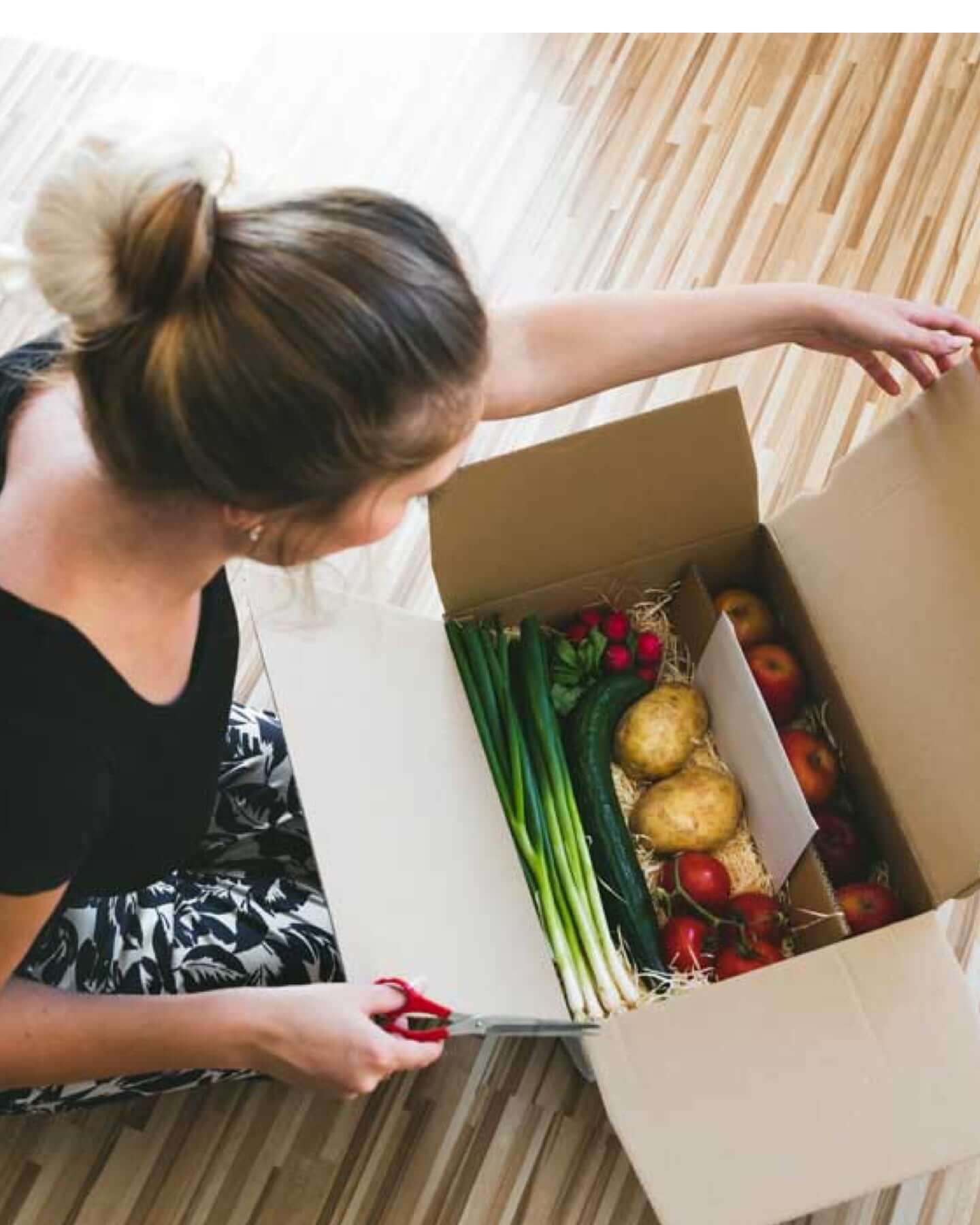 The Customer Journey
Your customers are changing the way they shop.
Customers expect to shop anyway they want, in-store and online. In order to know what's best for your store, you need to understand your customer's journey. Each touchpoint is a chance for you to stand out from competitors and find new customers.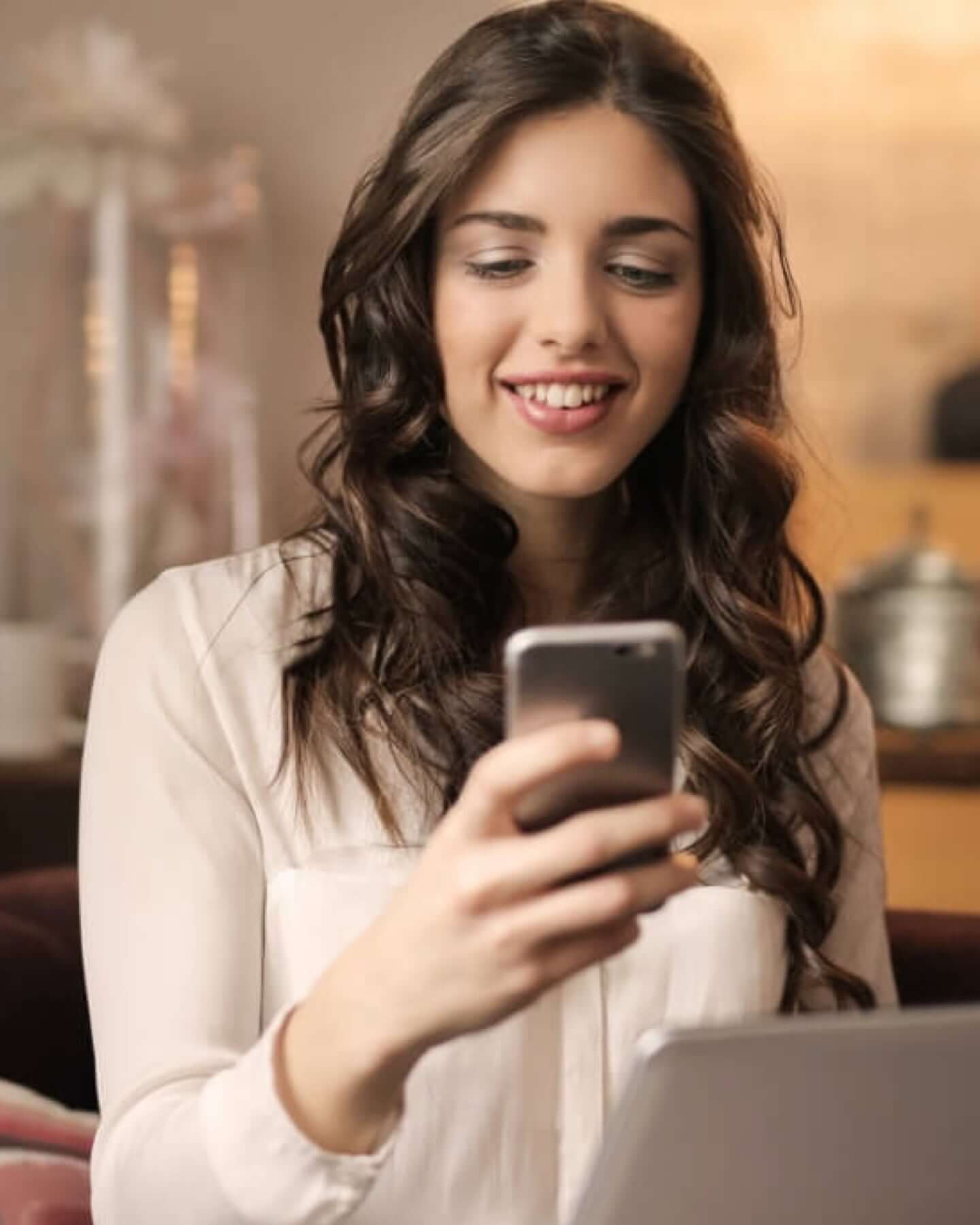 The Solutions You Need
Understanding the customer journey is half the battle.
Customers follow five touch points: awareness, consideration, purchase, additional services, and loyalty. We can help you capitalize on these insights with the solutions that will increase sales and improve the shopper experience.
Online Shopping Experiences
We provide you with the online tools that will build your web presence, helping you achieve your internet marketing goals with a simple, powerful shopping experience.
Contact Us to Learn More