Products That Your Customers Want
MDI offers over 40,000 items across ambient, refrigerated, and frozen climate zones, with deep assortments in all product categories.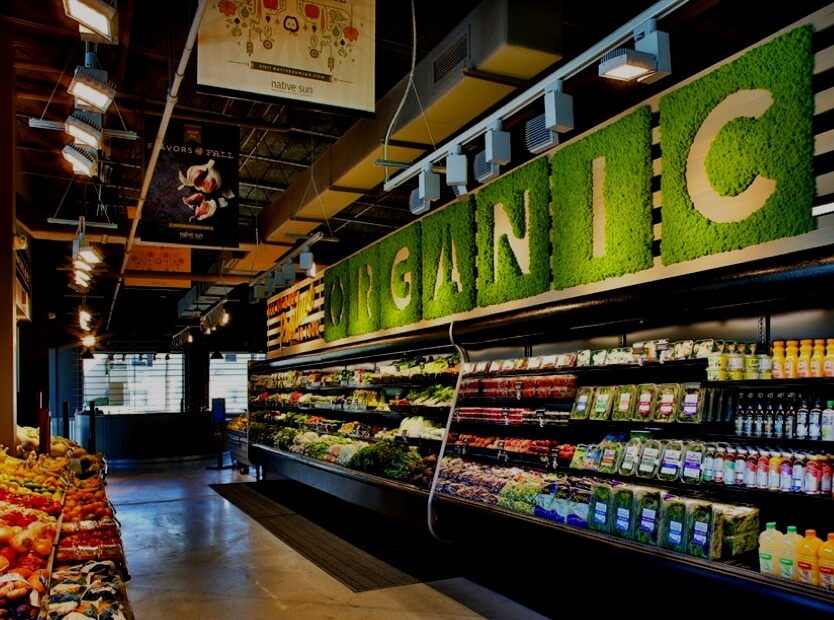 We'll Give You More for the Floor
Whether you're new or growing your selection, we'll help make the most of the products in your store.
Guidance on how to demo and merchandise. Education on ingredients, trends and unique customer experiences. More service from our team and more solutions. All to help you make the right decisions quickly and confidently.
View Merchandising Services
We're Here to Take You From Good to Flourishing
Are you ready to thrive?
Let's Get Started