Who We Serve
We help you benefit from a complete retail wholesale operation supplying a wide range of stores in the US and internationally. MDI is one of the largest IGA distributors on the East Coast.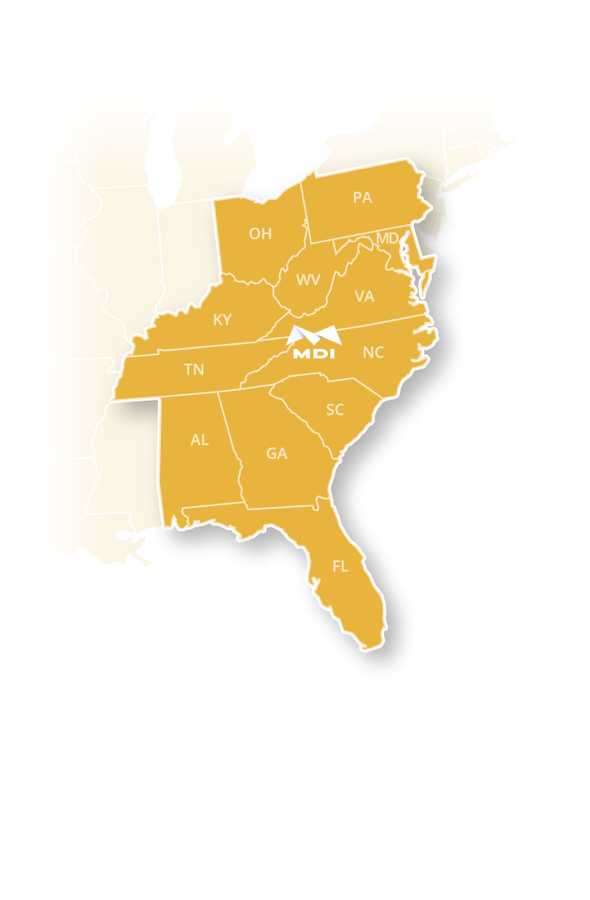 Customers are the focus of everything we do
MDI works to earn your business every day. We take pride in the fact that many of our customers have been with us decades, a testament to our ability to respond to the needs of a wide range of retailers - from the single, family-owned store to larger chains.
If you talk to our customers they will tell you how MDI stands out against the competition. View Our Customer Stories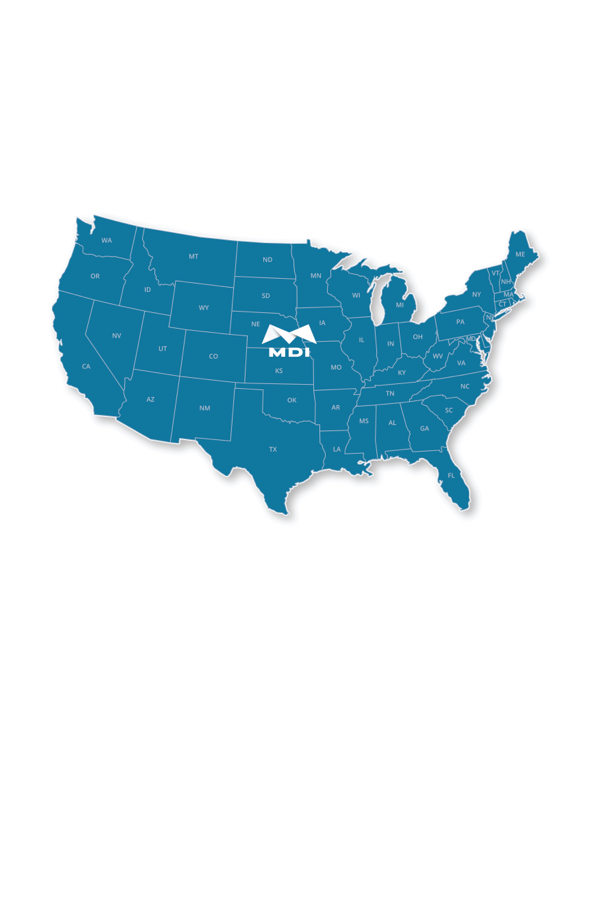 Providing supply chain solutions with a competitive edge
We offer procurement and logistic solutions to distributors, retail chains and community food sources within our logistics reach via various trade channels including Hardware, Drug, Mass, Specialty and Convenience.
What You Need
"Re-distribution" opportunities are on the rise. Some common distributor concerns are order frequency, cost of goods, slow movers, variety, availability and high manufacturer minimums.
Increased shipping and ordering minimums are widening the cost spread between weight brackets oftentimes results in excess and aged inventory concerns.
What We Deliver
Improvement in MFG Bracket Position
Expanded Variety
Consolidation of LTL Vendors
Efficient Ordering for Slow Movers
Reduction in Cost of Inventory
Shorter Lead Times
Reduced Administrative Cost
On Time Deliveries
Available for Pick Up
Direct Plant Bill Thru Programs
Electronic Interface
PO Entry and Invoice
Access to MDI Fleet
Slot Replenishment
Customized Programs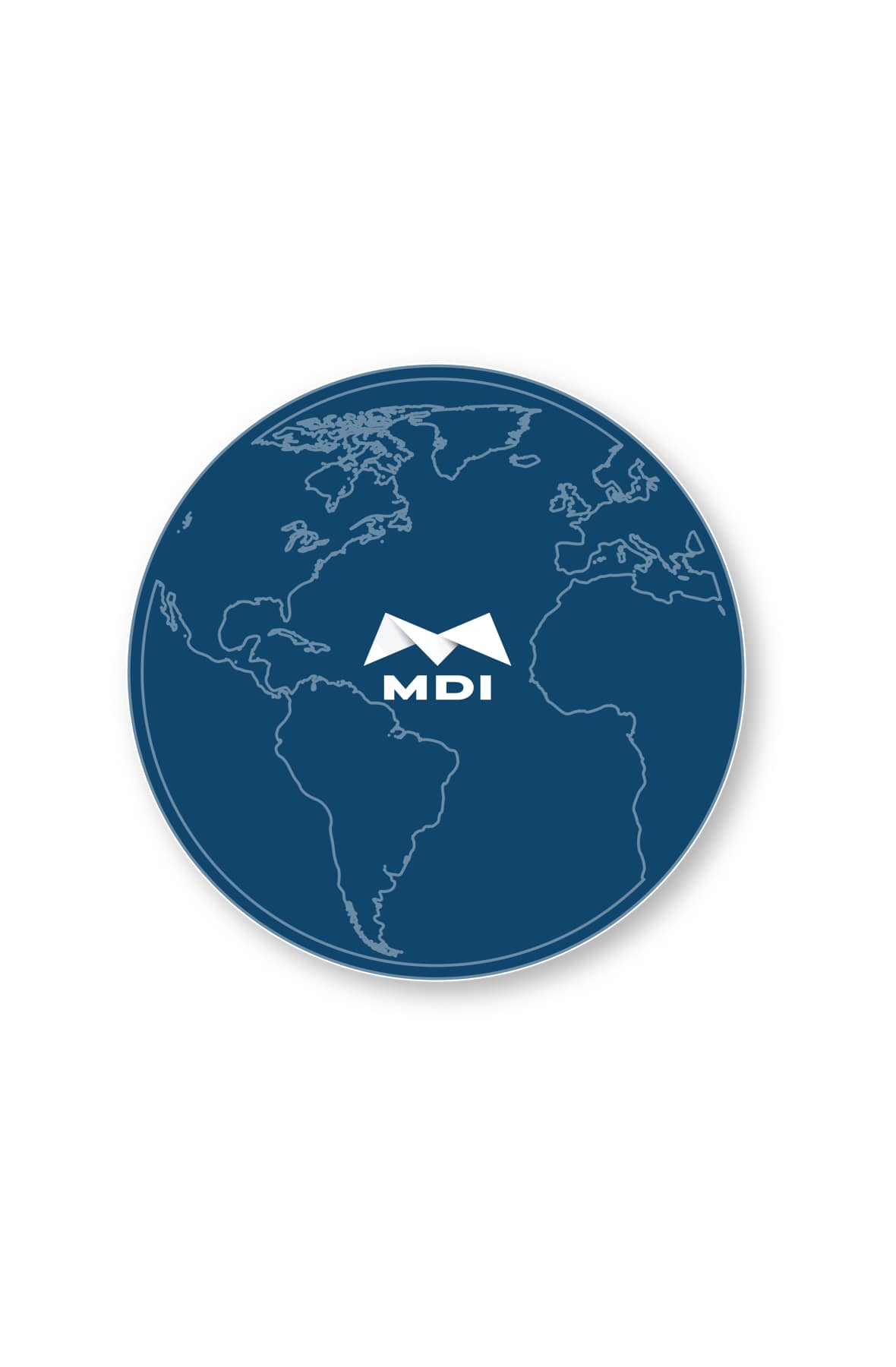 An award-winning export program
MDI exports a variety of products to retailers and distributors operating in 36 countries worldwide. Our international growth over the last decade has been fueled by our best-in-class service, family values and proven track record of success.
Ports of Call
Charleston, SC
Wilmington, NC
Savannah, GA
Newark, NJ
Jacksonville, FL
Miami, FL
Port Everglades, FL
Services & Capabilities
Container Pool Facility for Tropical Shipping 20', 40', 45' Dry and Reefer Containers
Product Consolidation
Bi-Lingual Staff (Spanish and English)
Palletize, Slip Sheet or Floor Loading
Export Documentations and Certifications
USDA FSIS Inspection Facility
Experienced BIVAC Inspection Site
Expertise in shipping from Ambient to -20 Degrees Fahrenheit for Ice Cream
Available use of Thermo Cool Disposable Bulkheads for shipping split temp containers
Available use of Sensitech Temperature monitors.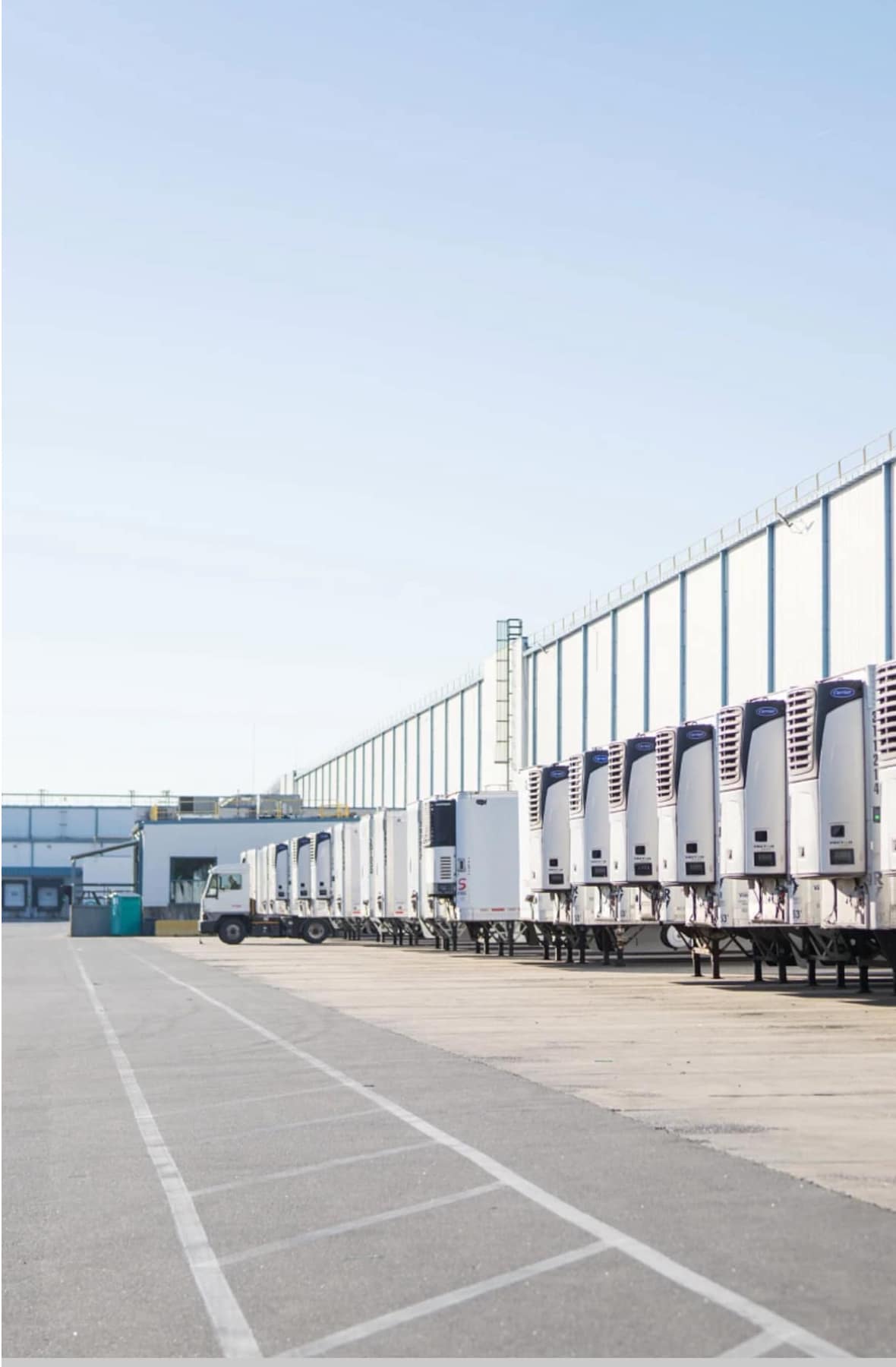 Third-Party Logistics
We provide a vast array of warehousing and distribution services to help manufacturers and suppliers ship products to retail efficiently.
Transportation Services
Merchants Transport of Hickory (MTH), a division of MDI, delivers excellence in full truckload and less-than-truckload services throughout North America. We can handle all your logistics needs, whether it is scheduling, freight negotiation, billing, or LTL consolidation. Working closely with your logistics team to determine your exact requirements, we will deliver everything you need to move your freight safely and on time.
Ambient Warehousing Services
Consolidation Services, a division of MDI, supplies a vast array of warehousing and distribution services specializing in assisting manufacturers and supplies with the storage and shipment of products to retail efficiently. We operate a 200,000 sq. ft third-party warehouse and storage facility. We have worked with all levels of customers from large national retail operations to small ecommerce customers just starting out. Our mission is to deliver proven cost-savings warehouse and logistics solutions, enabling our customers to concentrate on marketing and growing their businesses.
Cold Storage
We provide affordable, temperature-controlled warehousing and logistics solutions.
We're Here to Take You From Good to Flourishing
Are you ready to thrive?
Let's Get Started