Expand Your Horizons
We provide you with the tools to reach new audiences and provide customers with integrated shopping experiences.
Our in-house Marketing and Digital departments feature ecommerce and design specialists who take pride in exceeding each retailer's expectations.
We build mobile responsive and highly engaging websites, allowing your customers to access and shop your store on any electronic device.
Learn More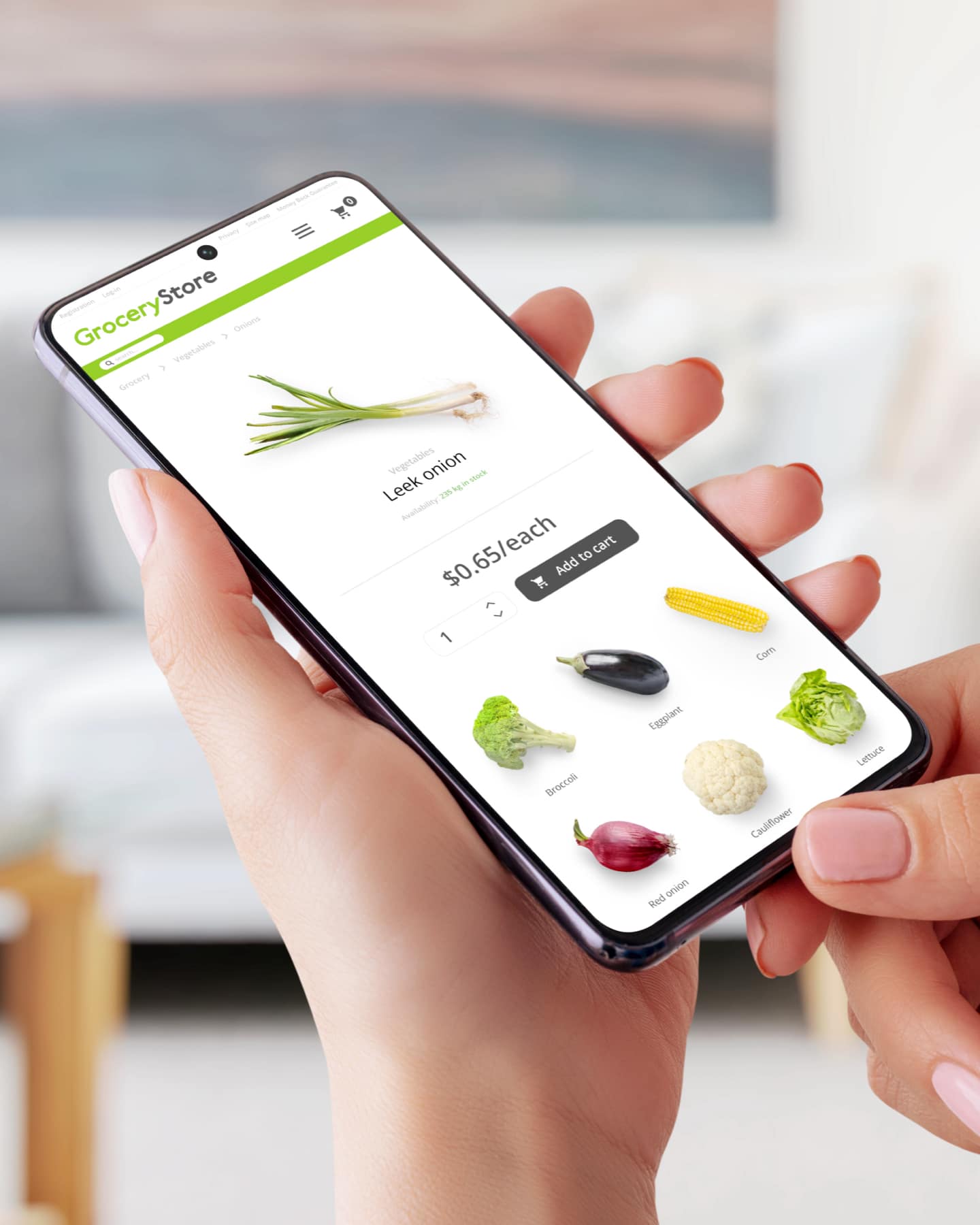 We have an in-house, full-service advertising team that combines experienced digital and traditional media professionals with state-of-the-art technology. Our commitment to excellence and customer satisfaction sets us apart from the competition.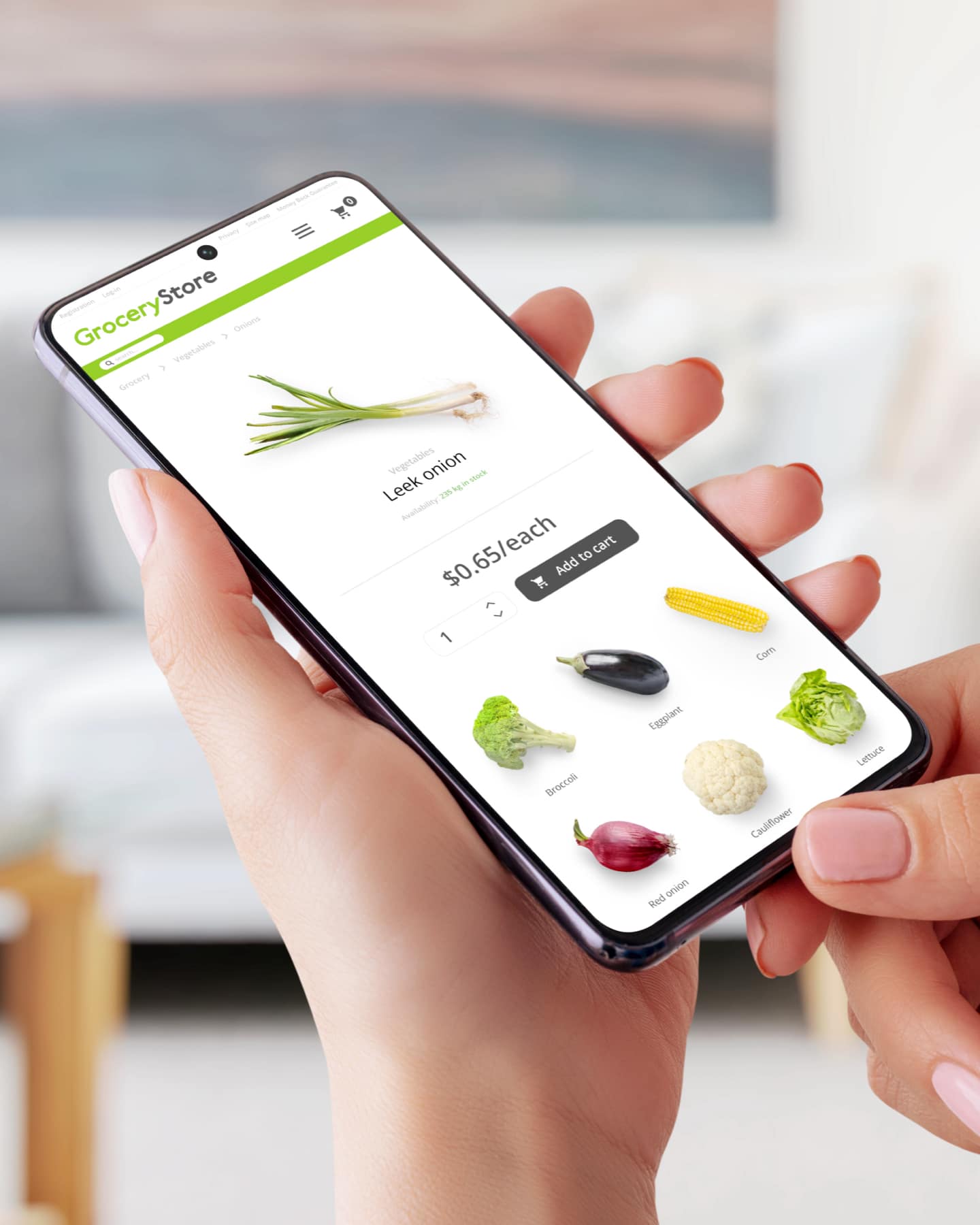 Our experienced team can create a plan that is tailored to your specific needs and includes digital marketing channels such as social media, email, SMS, and search.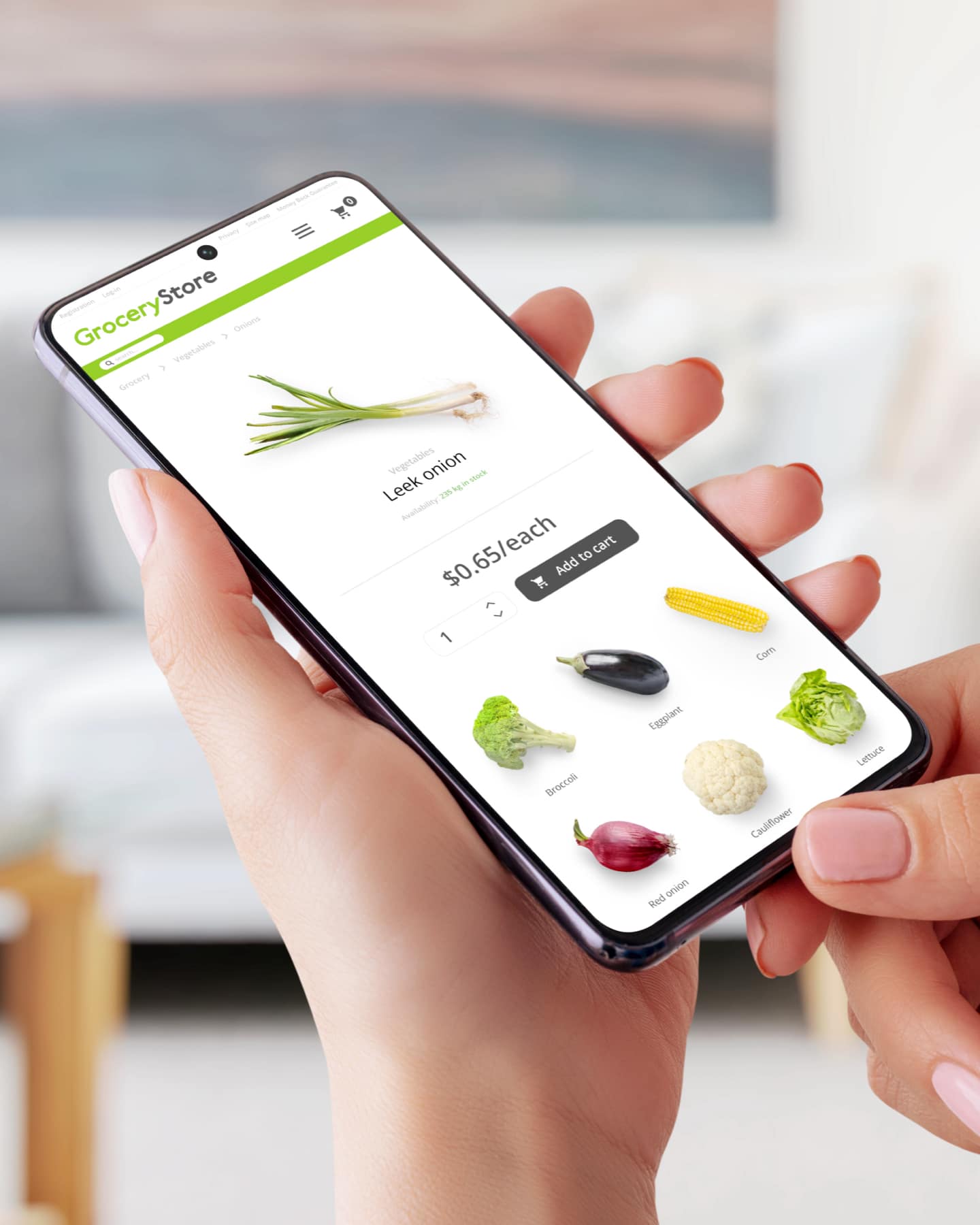 Compete with the big chains using our loyalty and digital coupon solutions. Our customer-friendly solution also provides valuable insights that help you understand what works.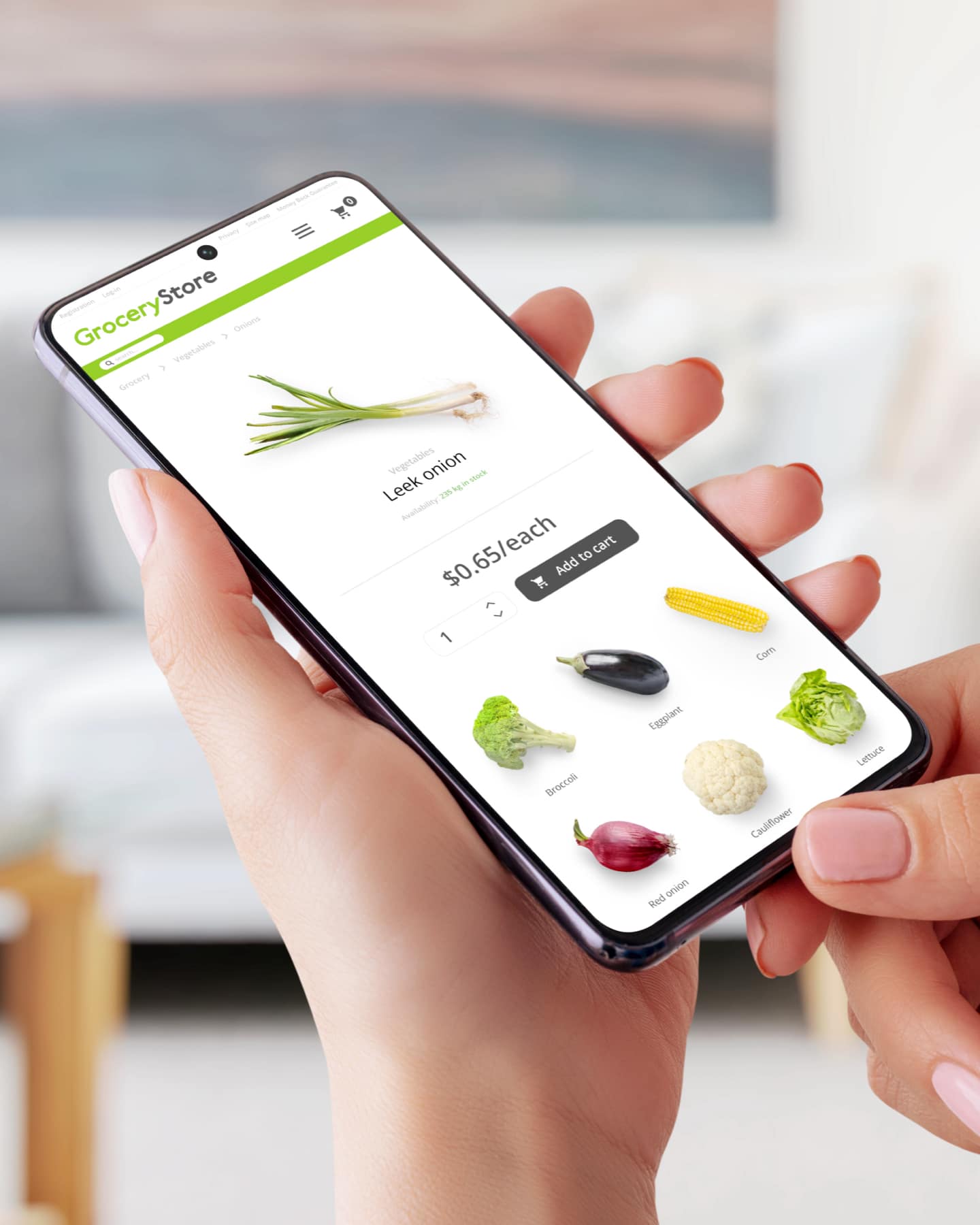 With decades of experience in retail and design, our in-house team can develop custom designs and store signage to maximize your sales. You name it and we can print it – digital print, large format print, direct mail printing, and more. We will make sure your brand's message is brought to life through our quality print products.