State-of-the-art Technology
We provide proprietary solutions for our retailers. Our team has over 150 years of retail systems and grocery operations experience.
The latest tools are critical to success in an increasingly complex business. Our skilled team provides cutting-edge technology solutions and comprehensive support to help you run your store seamlessly. We position our customers for growth, profitability, and the future.
We offer purchase, leasing, and a sponsored program for best-of-breed industry POS systems as a service including hosting.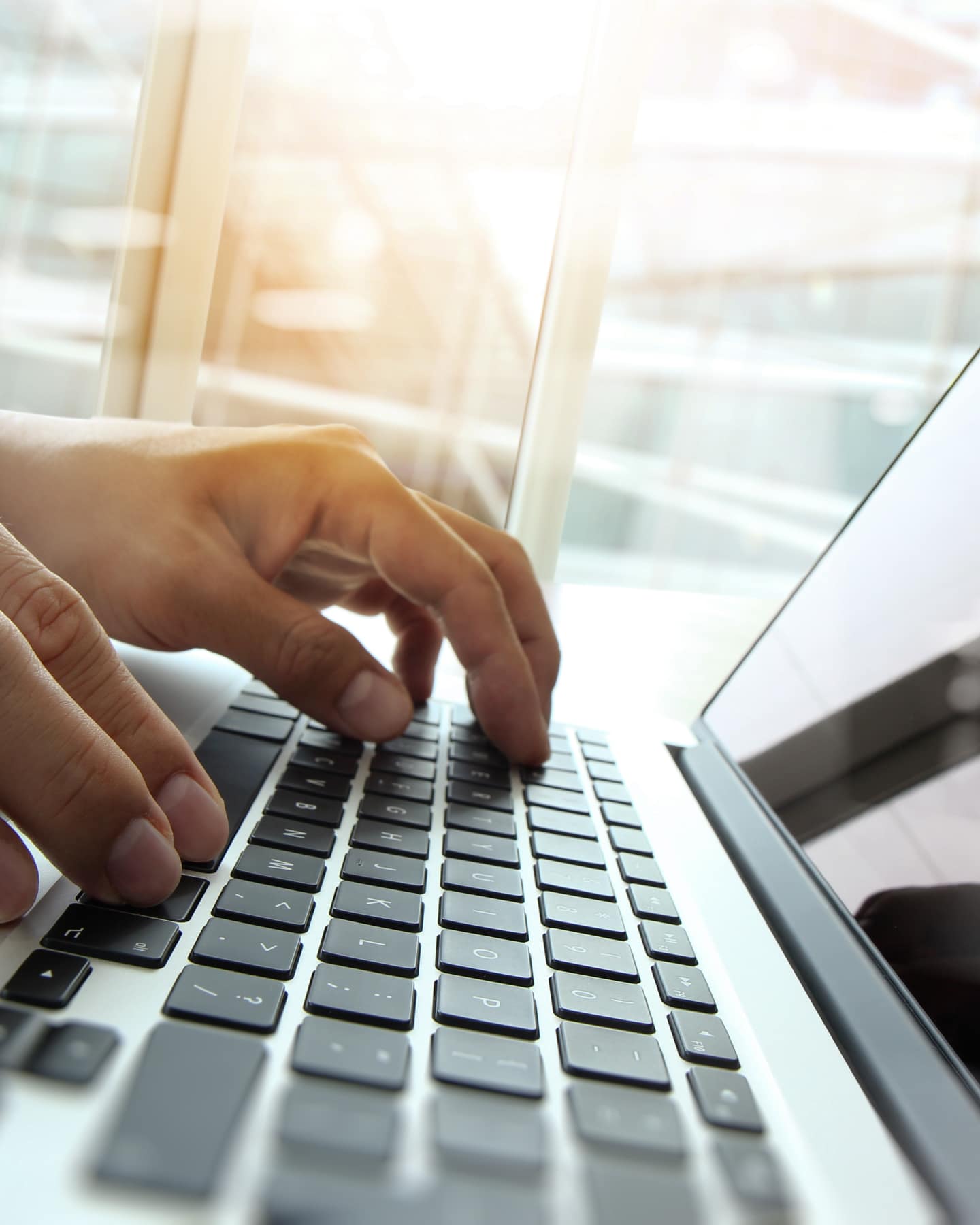 MDI partners with Fiserv to offer authorization rates normally available to only big Tier 1 accounts. Through Fiserv, your business can tie-in and process in-store and third party gift cards. We can also provide solutions for curbside payment and online payment.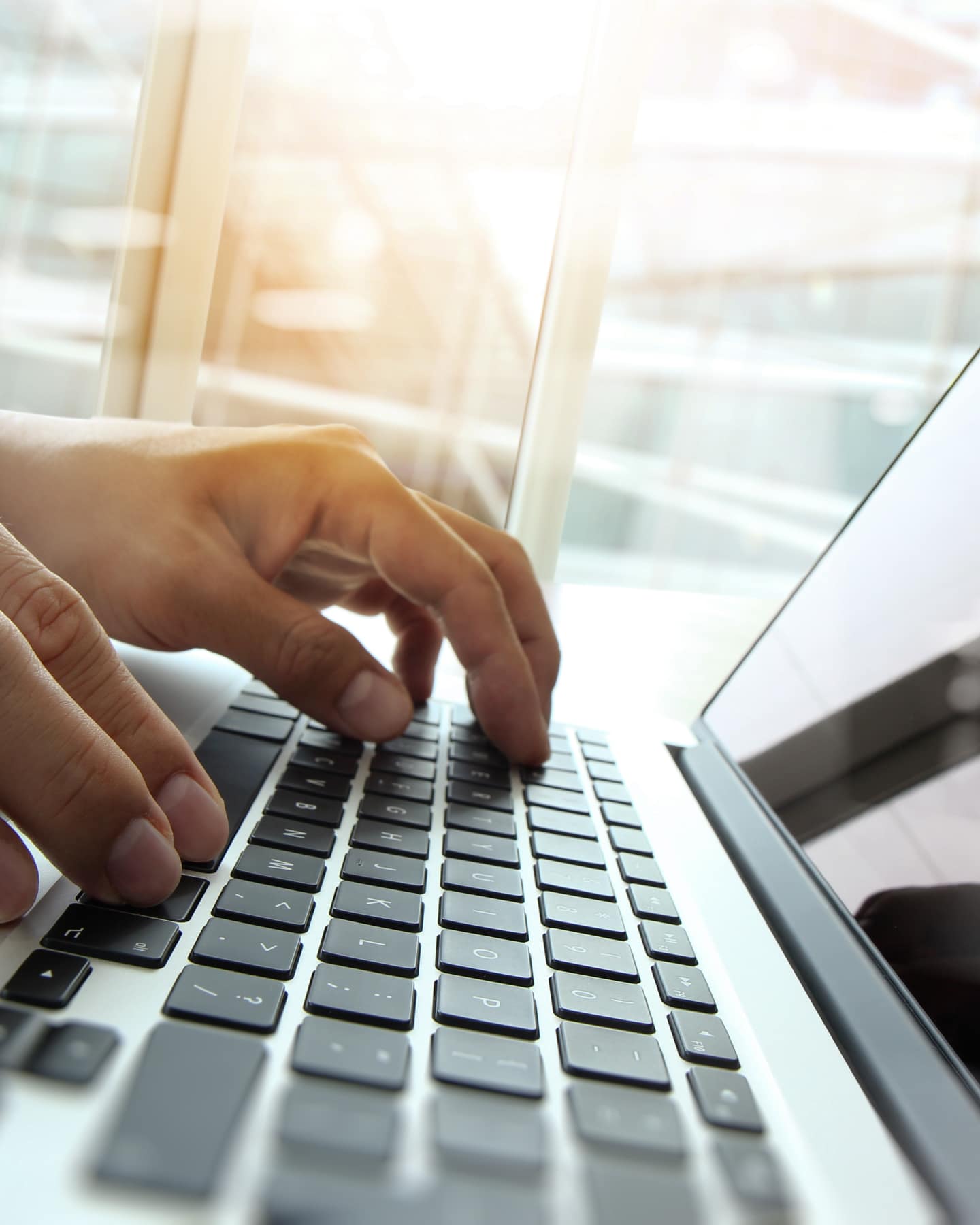 Our partner, FMS, offers an affordable, accurate, and reliable payroll and tax-filing service. FMS Labor Saver is an advanced time and attendance system that uses web-based software to efficiently manage employee schedules, department budgeting, and more.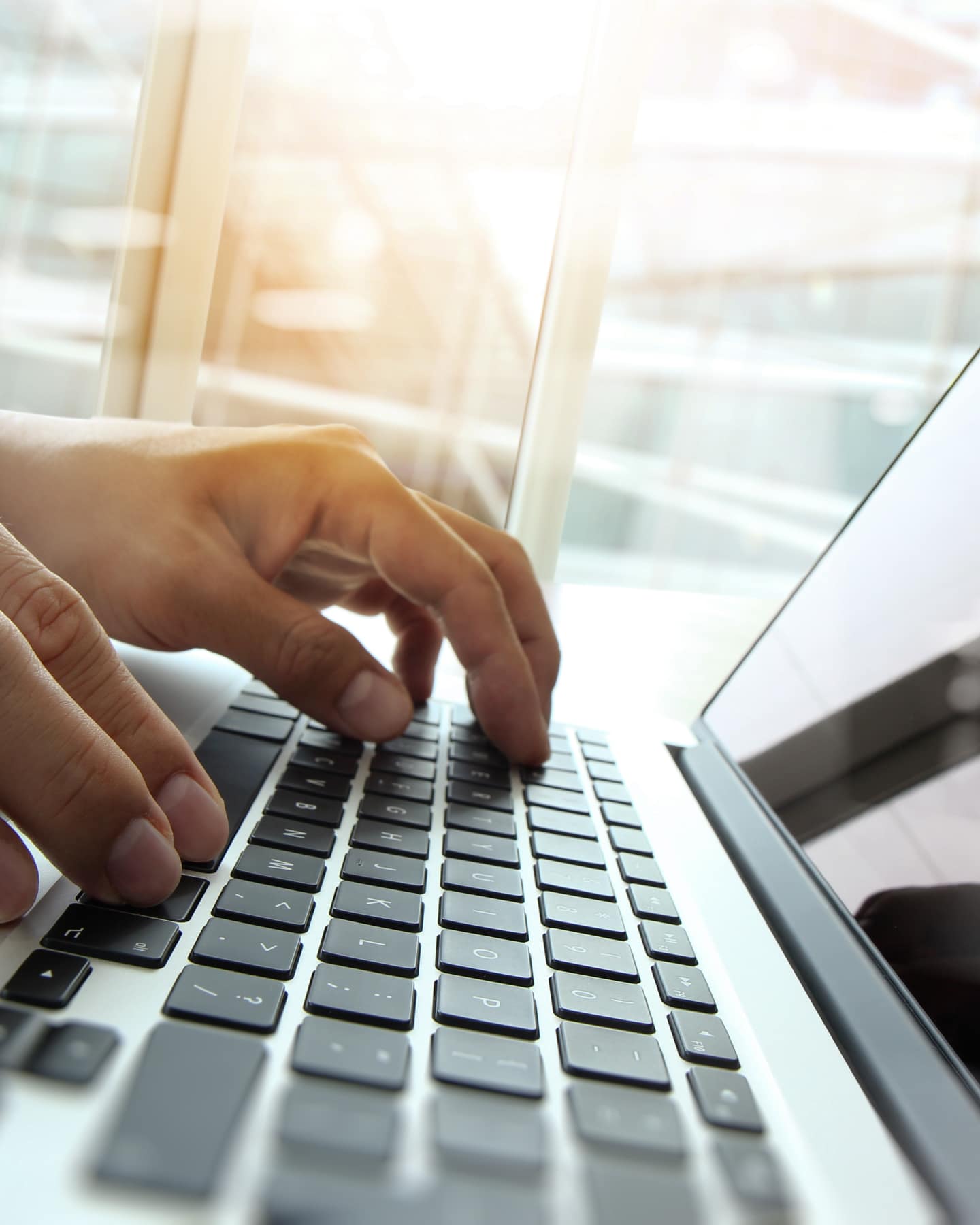 Our team has developed many forward-thinking solutions to help retailers succeed, such as MDI Smart Temp with instant remote access to refrigeration temperatures with automated alerts. Other programs include in-store music and kiosks, personalized gift cards, meat grind management, hosting, and IT service desk support.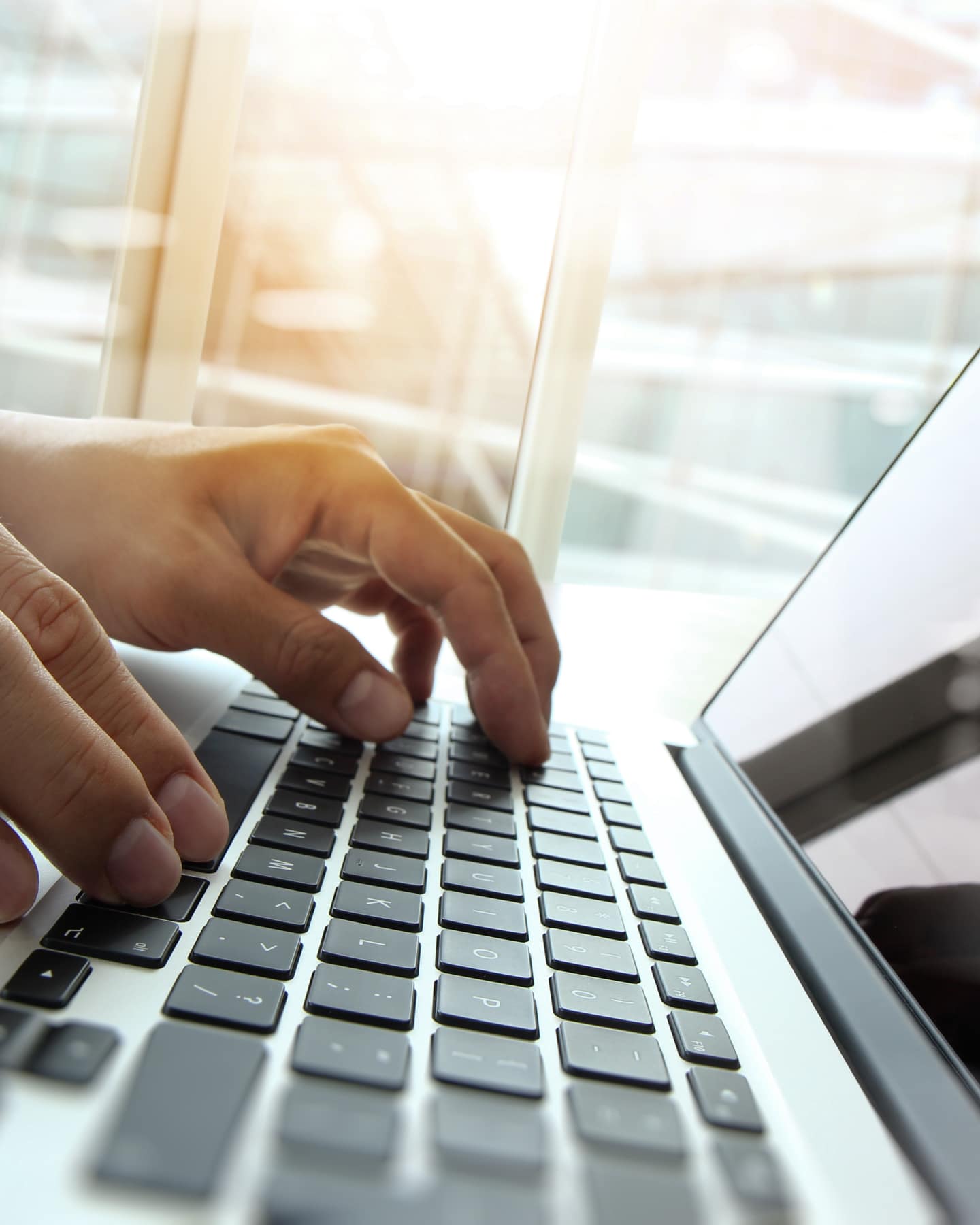 We are constantly working on solutions that help our retailers be more efficient and access new insights. From ordering devices with shrink capture to our mobile printer that can print in-store signs and labels anywhere without any special software, we have products to improve your operations.